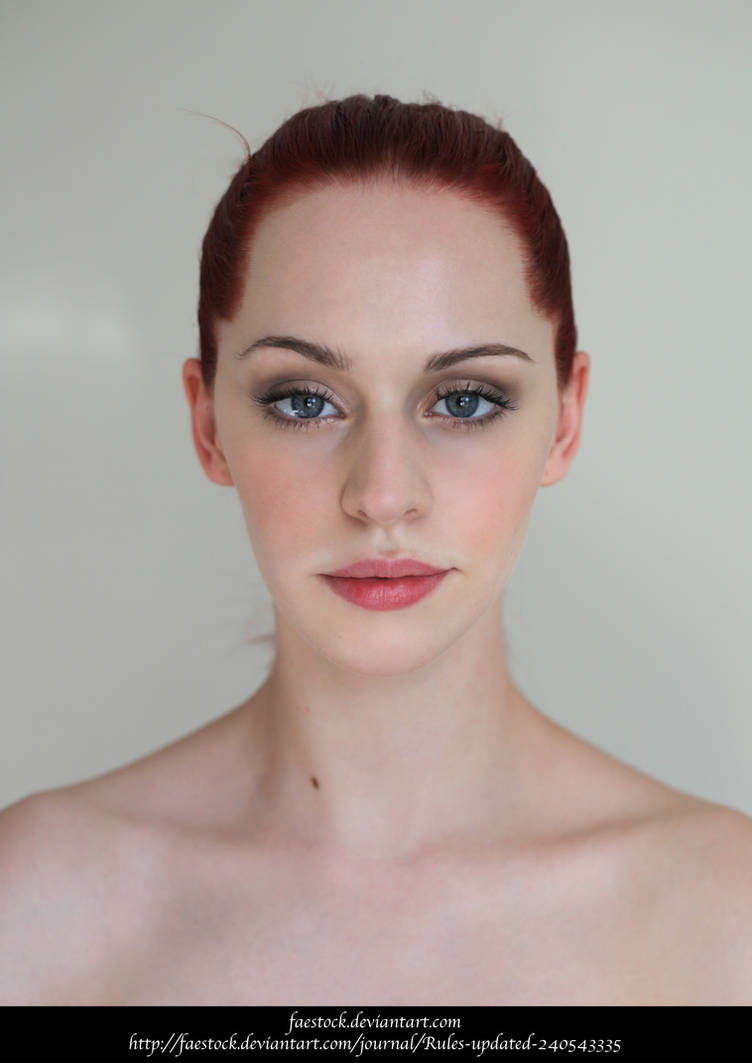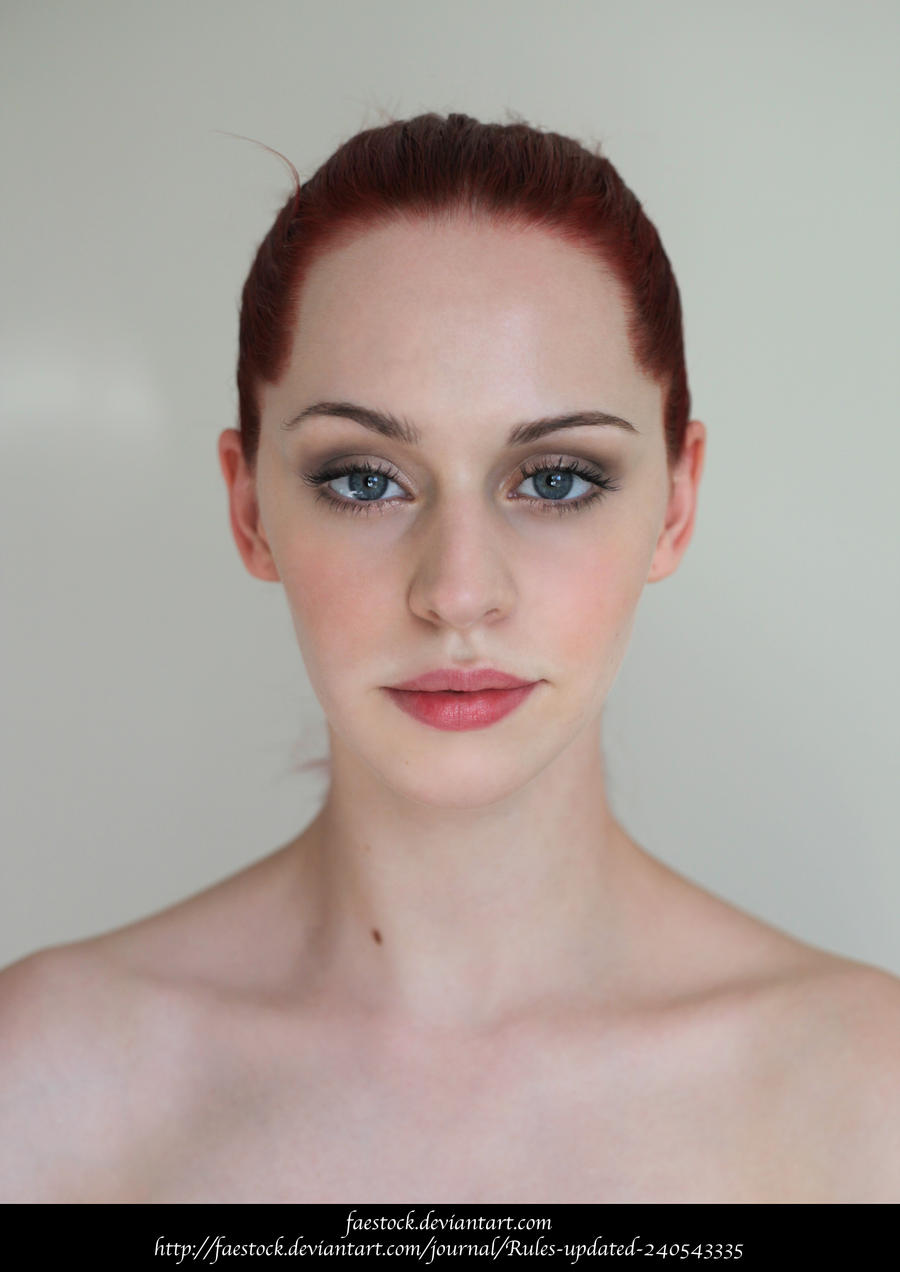 My Website
Find me on Facebook
#faestock
on instagram
CLICK HERE - RATES & CONDITIONS FOR STOCK USE
Read them before using this stock.
By downloading and/or using this stock, you are agreeing to comply with my rules
FAQ #217:
What are "Stock and Resources" and can I use them in my submissions?
EXCLUSIVE STOCK PACKS AVAILABLE HERE



Jessica
love her look great eyes bright and clear shes very open with the camera i could easiliy paint her and shes got good flesh love the blue under tone knowing what her hair looks like down id say that thats her shining glory lovely color and good length i would say she has unreal features that place her in a good mermaid, fairy, elf or even vampire catagory. id love to see more of her i like that yourreflection isnt in her eyes and your close up was well focused all in all good photography keep it up thank you
The Artist thought this was FAIR
102 out of 107 deviants thought this was fair.
Perfect picture for a designer or artist to understand the features they will be working from.
Perfect skin. The features all seem to be just slightly dramatized. in just the way that can be seen from a runnway show perfectly.
What on other womens faces would appear to be a slight imperfection, turns this look into a classic rare beauty.
There is enough "Plastic" beauty in this world, in art , moleling, acting. This is something very real and very beautiful.
Any top designer, modeling agentcy, or artist would be doing well to have you as a model. If your temperment is just half as beautiful as the rest of you, and your ego is in check; you'd be a pleasure and benifit to work with.
For your client & yourself.
roballen2
The Artist thought this was FAIR
106 out of 112 deviants thought this was fair.