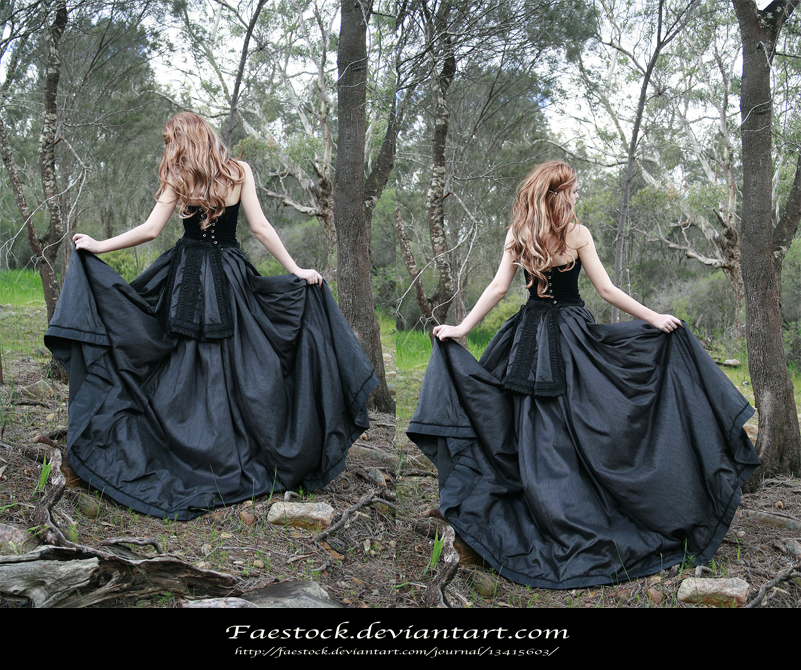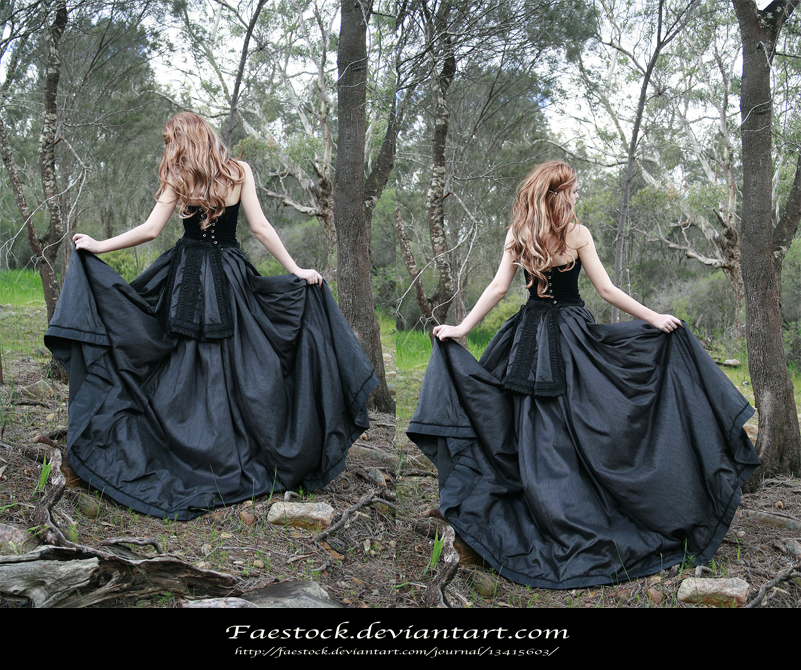 Watch
My Website
Find me on Facebook
#faestock
on instagram
CLICK HERE - RATES & CONDITIONS FOR STOCK USE
Read them before using this stock.
By downloading and/or using this stock, you are agreeing to comply with my rules
FAQ #217:
What are "Stock and Resources" and can I use them in my submissions?
EXCLUSIVE STOCK PACKS AVAILABLE HERE



Jessica
beautiful work. i love how the dress frames the model and her hair portrays movement through the forest. the colors are fantastic and the lighting is perfect for this piece.
the only downside to this photo (to me) is that there is two photos in one piece of artwork. i would prefer to have two seprate photos instead of one with two images, but other than that small opinion, this is other wise a wonderful work of art!
please continue to make more art like this, it is a delight in my life and can't ever wait to see more! thank you much for your time and effort!
The Artist thought this was FAIR
38 out of 39 deviants thought this was fair.