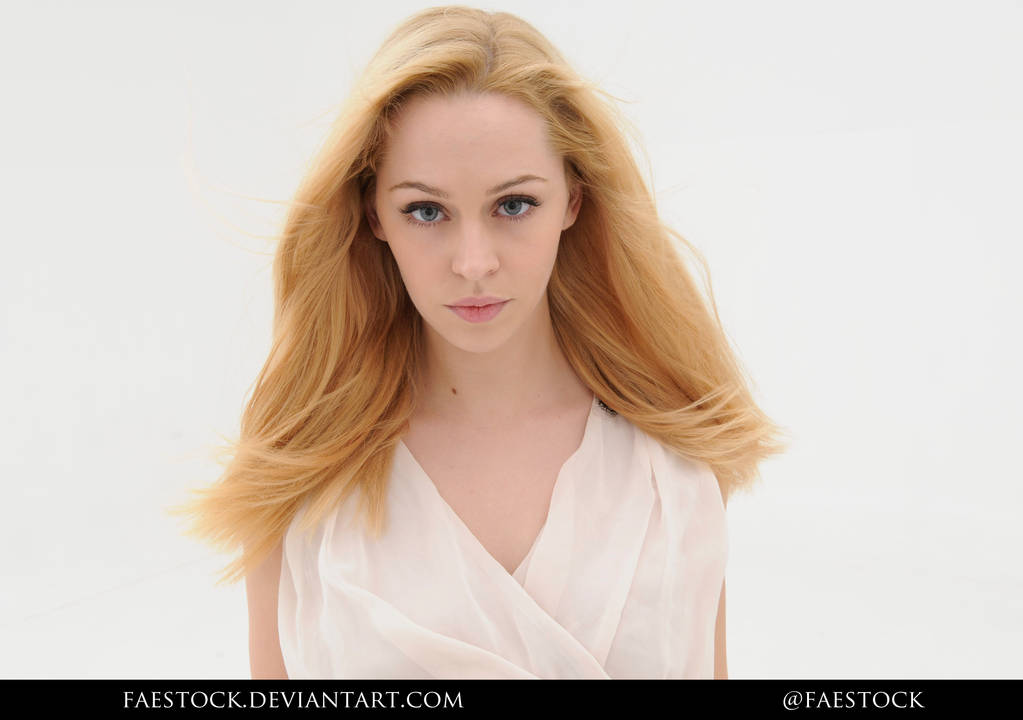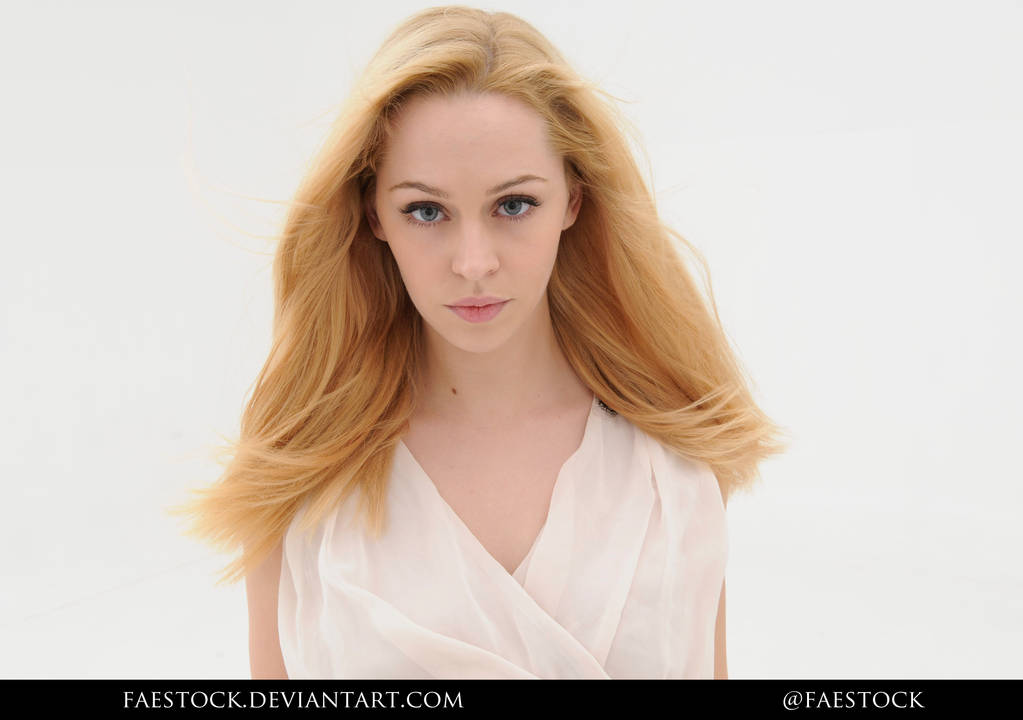 My Website
Find me on Facebook
#faestock
on instagram
CLICK HERE - RATES & CONDITIONS FOR STOCK USE
Read them before using this stock.
By using this stock image you are agreeing to comply with my rules
FAQ #217:
What are "Stock and Resources" and can I use them in my submissions?
MORE EXCLUSIVE STOCK PACKS AVAILABLE HERE



Jessica
I know these are stock.. but DAMN
This pic has everything that just grabs a passing person attention
First off the model is very beautiful ( prolly know that) and that is part of the beauty of this but by no mean all
Understandably the background is white but in this it means nothing and everything. Its pureness seems almost biblical and heavenly with the perceived angelic portrayal presented by the model.
The most striking and bone deep contact is thru the look and the eyes. Captivating does not do that word justice.
Breathtaking is closer to the truth but still a pale shadow of the depth that comes thru from the photo.
Admittedly I am severely attracted to redheads but the softness of the very delicate ginger with an overlay of platinum blonde mixed together to show a new color for gold while remaining uniform is in itself another contradiction of sinfulness and eroticism yet valued beyond pale as pure and spiritual.
The white wrap is both concealing and revealing with the way it is worn not to be sexual or constraining but to be near mist or cloud-like is blending the whole body as both apart and a part of the white backdrop.
Yet to reiterate again it is the enthralling captivation shown from the look through those amazingly blue eyes that sends a message straight to the center of a persons being that is beyond electric and closer to nuclear.
It shows deadliness and destruction and a promise of hope and peace and infinite love

All I can say is WoW

Eric Huffman
The Artist thought this was FAIR
9 out of 10 deviants thought this was fair.