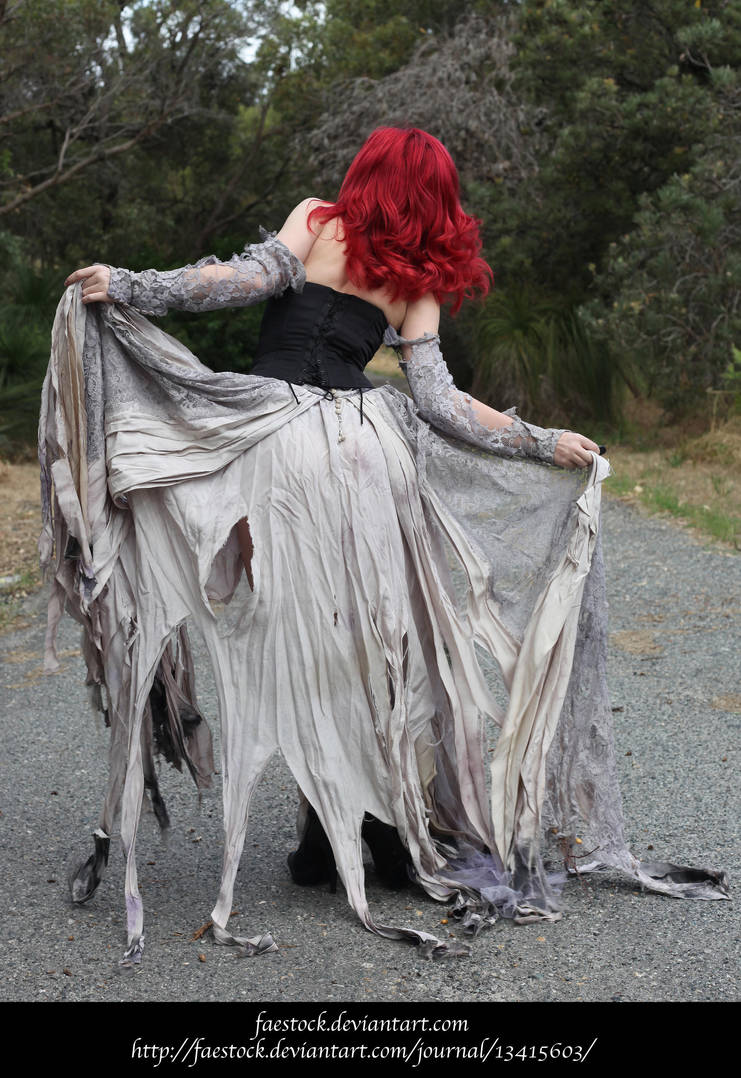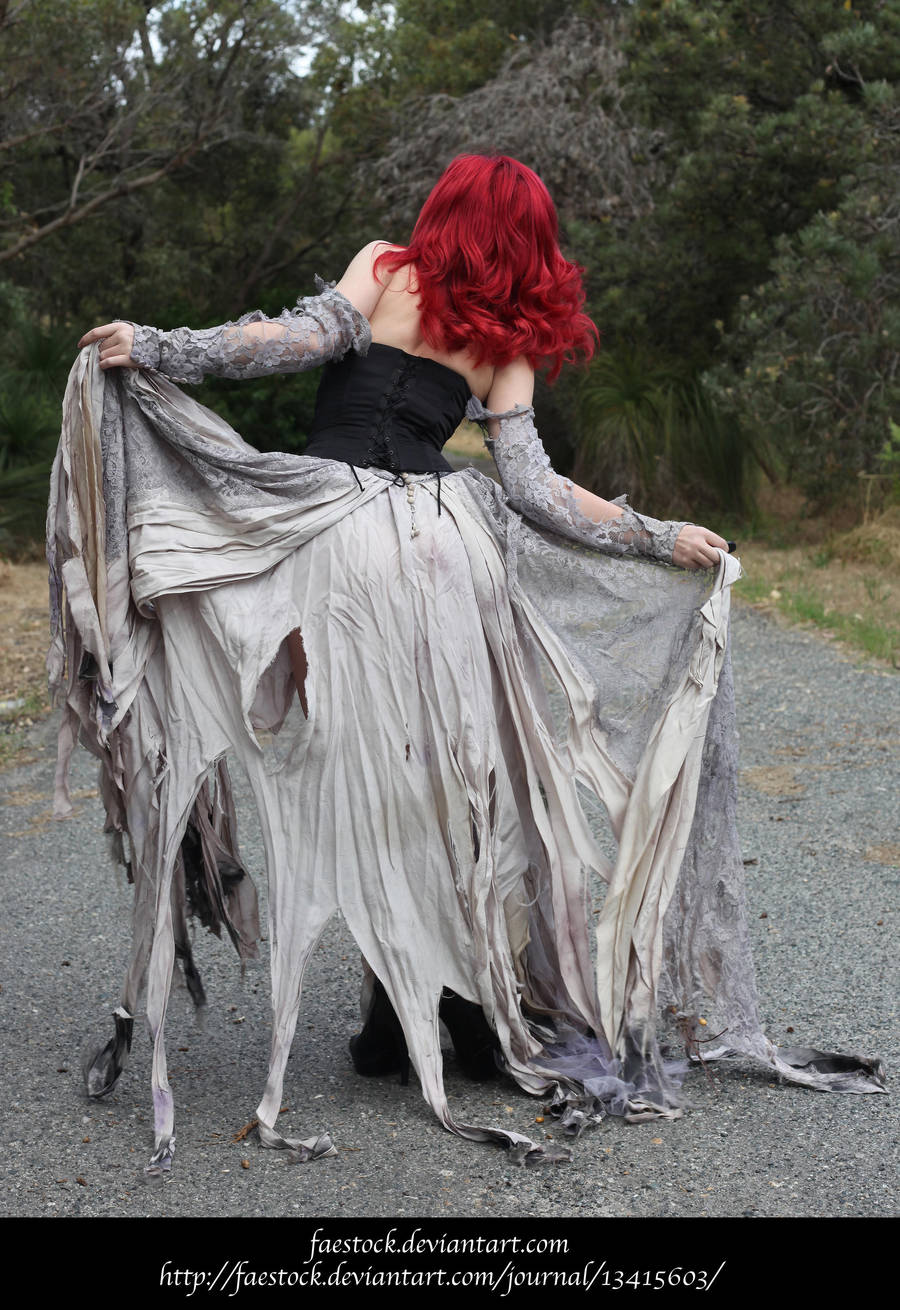 My Website
Find me on Facebook
#faestock
on instagram
CLICK HERE - RATES & CONDITIONS FOR STOCK USE
Read them before using this stock.
By using this stock image you are agreeing to comply with my rules
FAQ #217:
What are "Stock and Resources" and can I use them in my submissions?
MORE EXCLUSIVE STOCK PACKS AVAILABLE HERE



Jessica
I love the colour of the hair against the dress. As an image by itself it's lovely and the contrasts of the green trees against the red hair works really well. The pose is nice as it works as a dance as well as a 'twirl' or even a ghostly apparition.
My main problem - from a photo manipulation point - was the grey asphalt against the grey of the dress, it made masking/cutting out VERY difficult.
The whole series is great and imaginative and lends itself well to photo manipulation. I've always found 'pretty' not enough and your images show personality and emotion that is often lacking in other stock images. There's emotional depth and the feeling of 'story' in your images, and this one is no exception.

xoxo
The Artist thought this was FAIR
8 out of 8 deviants thought this was fair.