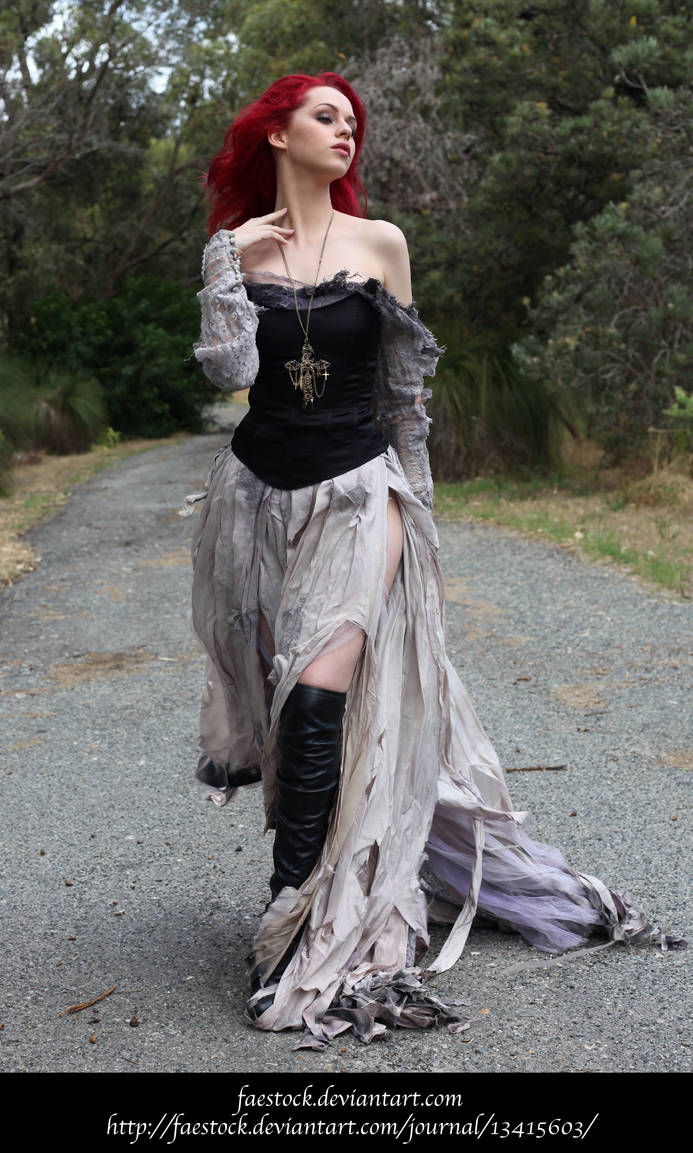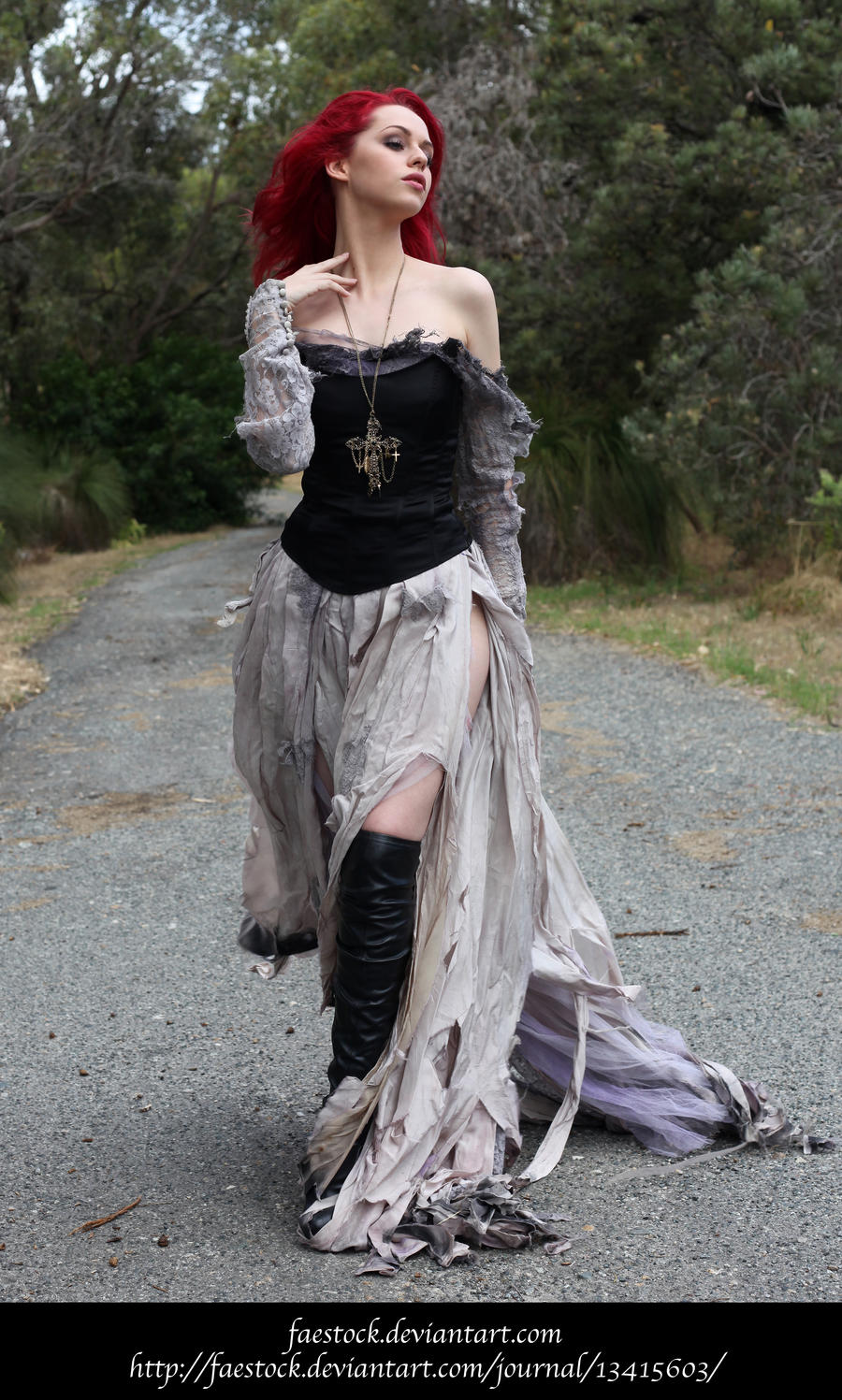 My Website
Find me on Facebook
#faestock on instagram

CLICK HERE - RATES & CONDITIONS FOR STOCK USE
Read them before using this stock.
By downloading and/or using this stock, you are agreeing to comply with my rules.
FAQ #217: What are "Stock and Resources" and can I use them in my submissions?


EXCLUSIVE STOCK PACKS AVAILABLE HERE




Jessica
As always with your stock photographs, the essential elements are all here on this image. Expression/Attitude is perfect for all kinds of artwork - whether it be dark, fantasy, romantic or ethereal in nature. Lines are clean for easy extraction and focus is pin sharp - and of course, the ultimate element - your beauty. I particularly love the pose of this shot, the slightly inclined head position makes for very intresting art composition and you have created a wonderful sense of movement, like a billowing effect on the hair and clothing. The whole of the Ash series is absolutely wonderful. Thank you for sharing.
The Artist thought this was FAIR
108 out of 109 deviants thought this was fair.
I like that there is texture and depth to the photo, makes it usable and interesting. I don't give many 5s out so...well done. Again, if it is usable and communicates more than is just there then I like it. I wish I could leave it at that, but there is a dumb minimum words. Like breaking up with friend that demands you tell them everything wrong with them uggh.
The red hair needs to be better blended as it shows the PS effect the shoulder lighting does not match the surrounding as well as it could. I like the pale skin for my wish, but the background is different light.
The Artist thought this was FAIR
17 out of 26 deviants thought this was fair.