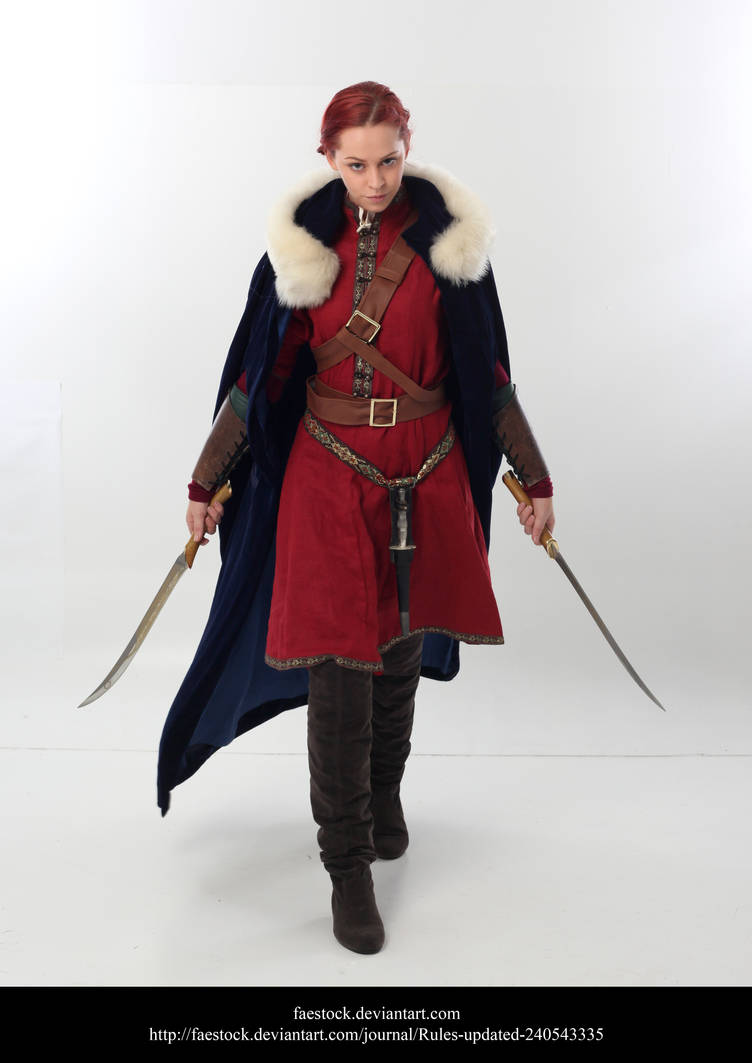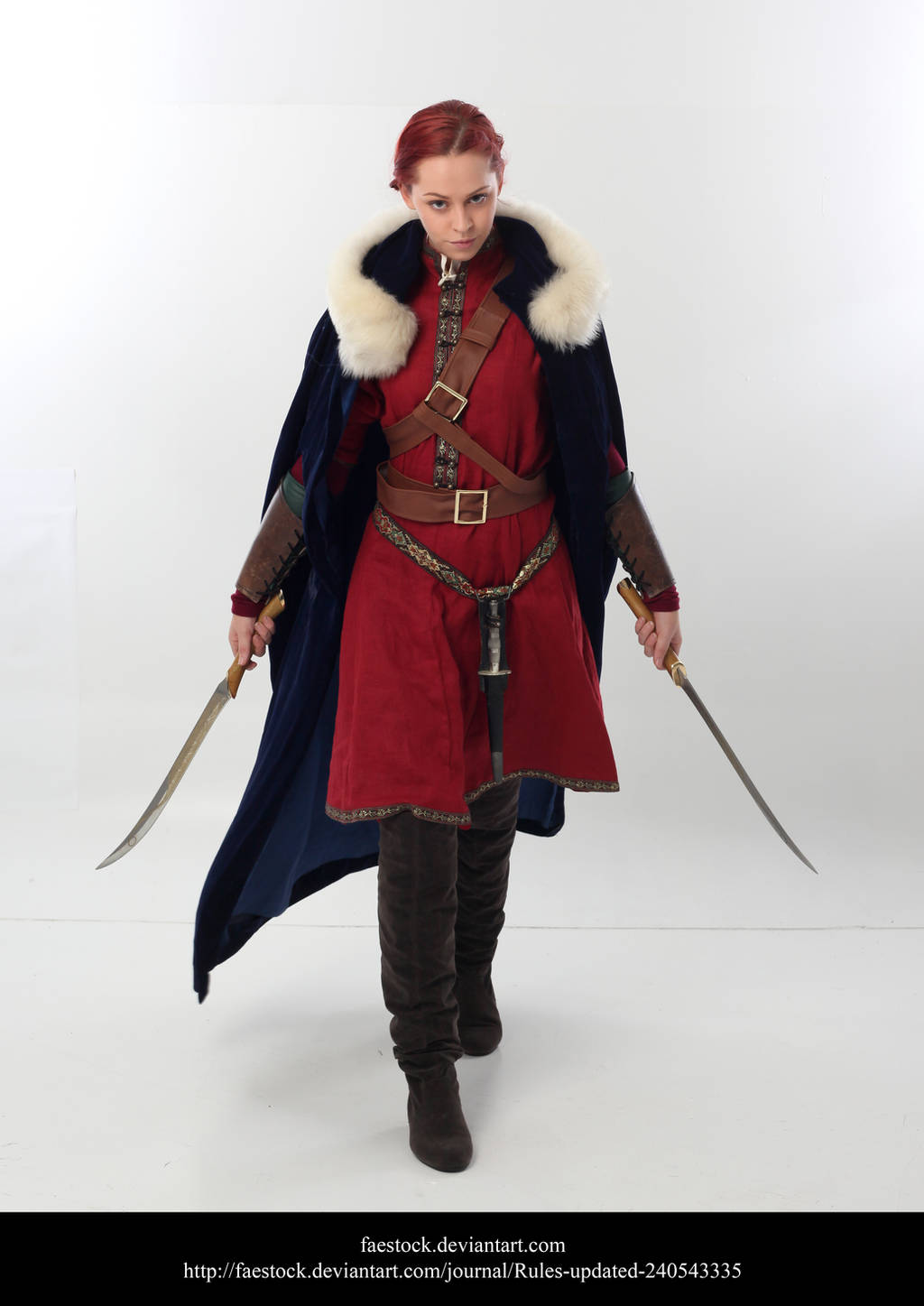 Watch
Inspired by Alanna the Lioness from Tamora Pierce's books.
'The first adventure' is the book that made me fall in love with reading. I have such a clear memory of reading the end section where Alanna and Jonathan are defeating the Ysandir, I forgot to breath I was so excited.
Needless to say Ive been wanting to create something Alanna-esque for many a year now.
My Website
Find me on Facebook
#faestock
on instagram
CLICK HERE - RATES & CONDITIONS FOR STOCK USE
Read them before using this stock.
By using this stock image you are agreeing to comply with my rules
FAQ #217:
What are "Stock and Resources" and can I use them in my submissions?
EXCLUSIVE STOCK PACKS AVAILABLE HERE



Jessica