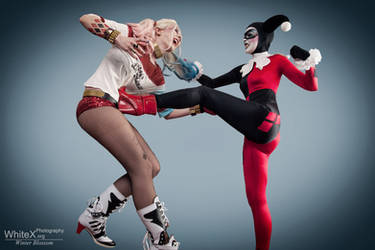 Say 'Hope you got insurance' ONE MORE TIME!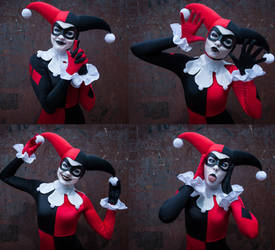 Insanity has many faces [Harley Quinn BatmanTAS]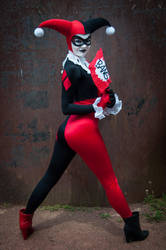 BANG! [Harley Quinn Bruce Timm Style]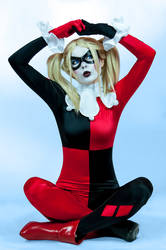 Classic Harley Quinn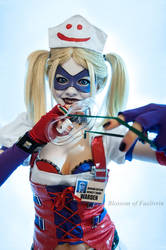 SMILEEE!
Harleypool - Shake dat bootey!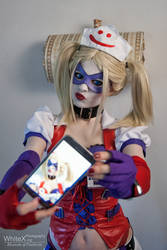 First, lemme take a quinnfie [Arkham Asylum HQ]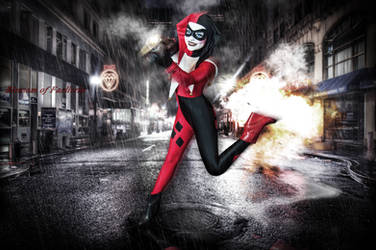 Some people just want to see the world burn!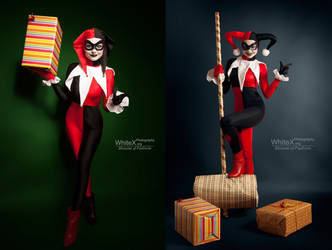 Merry Quinnmas!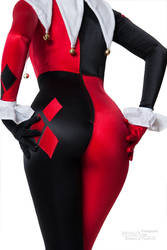 Harley Quinn [Calendar Promo]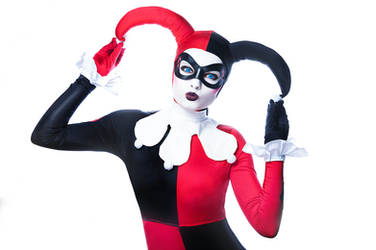 Don't ya fret, Harley is here!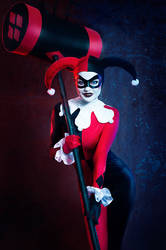 Call me Harley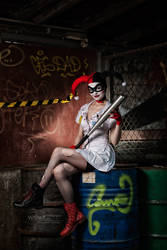 Mad Nurse [Arkham Asylum HQ variant design]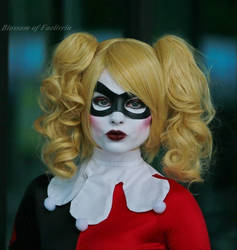 Harley Quinn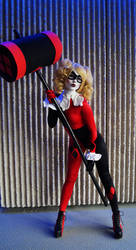 Dr. Harleen Francis Quinzel sends her regards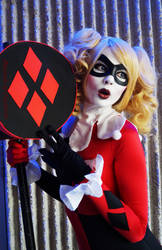 Whoops, was that me?
Harley Wiggle GIF
Call me Harley... GIF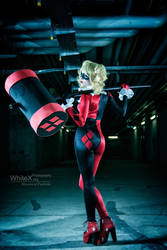 Da Bootey!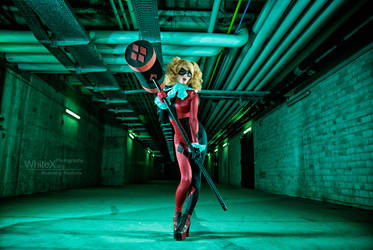 Game over, B-man!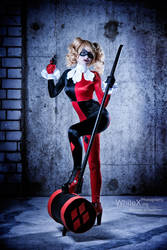 PUNCHLINE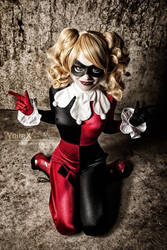 PEW PEW PEW!