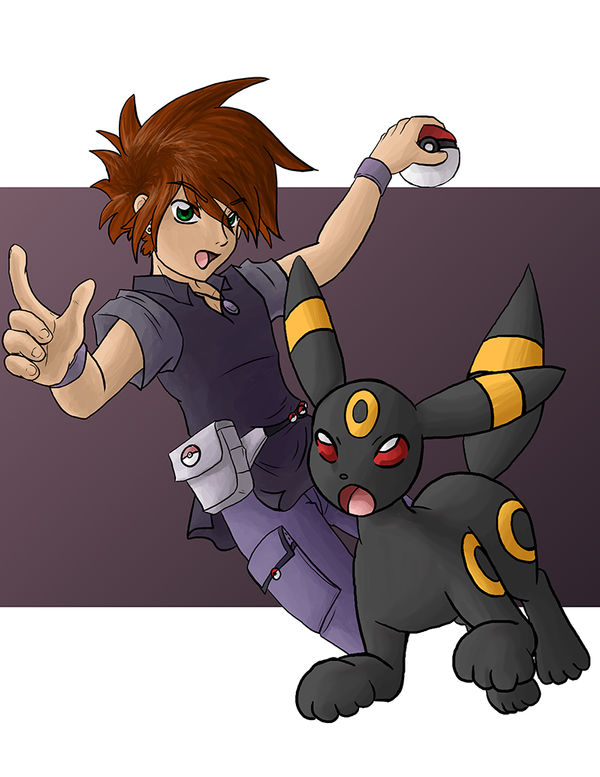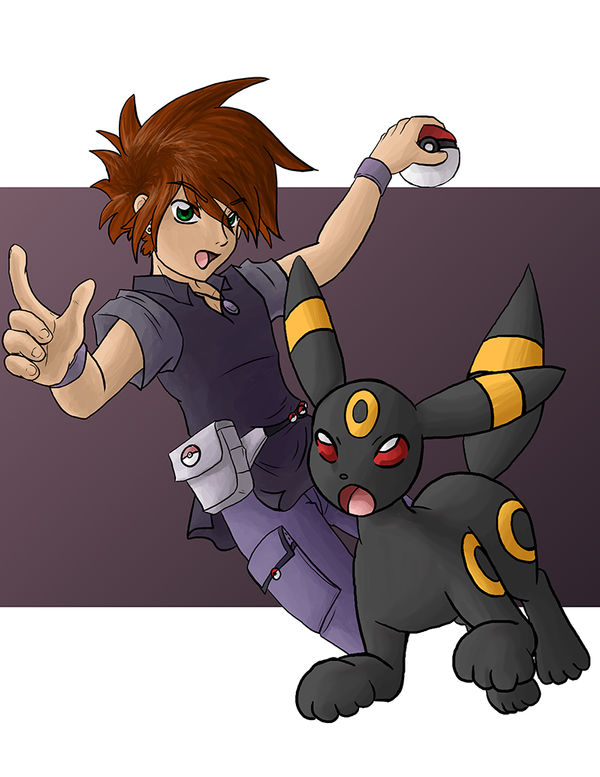 Watch
Quick doodle tonight to time myself. Forced myself to eat errors and move on rather than pick and fight with things that weren't quite right as a way to practice on speed of completion.

YAAA I LOVE THIS! IM SO GLAD YOURE STILL DRAWING GARY (AND ARTI) Q_Q <3
(hi this is meowthy)
Reply

<3 ! Yes I've been randomly checking in on your arts, I remember you as Meowthy! I miss my Articuno island buds.

The whole Gary and Arti thing kinda got fired up again when Pokemon go launched, ha!
Reply

Haha, yeah, that Pokemon Go Legendary Birds teams thing... You just HAD to draw some of those logos?
I've actually been wondering just today what happened, so far as your writing went. We were talking about old fanfiction sites on IRC. I figured by now you'd be doing original-canon novels. You might get addicted to SpaceBattles forums if you like/write scifi, BTW.

Now I'm hunting down the archives, to reread them since it's been literally decades. Thanks for posting new stuff for Go, also!
:edit: Also, Umbreon rocks for Eevee starter evolutions!
Reply