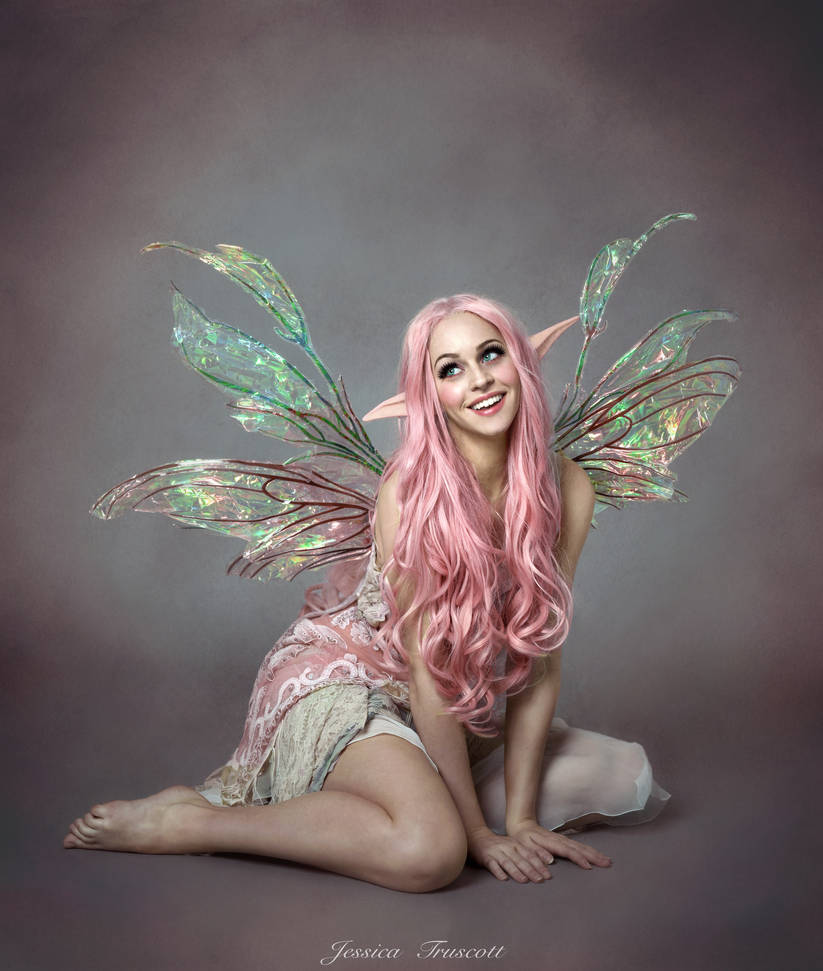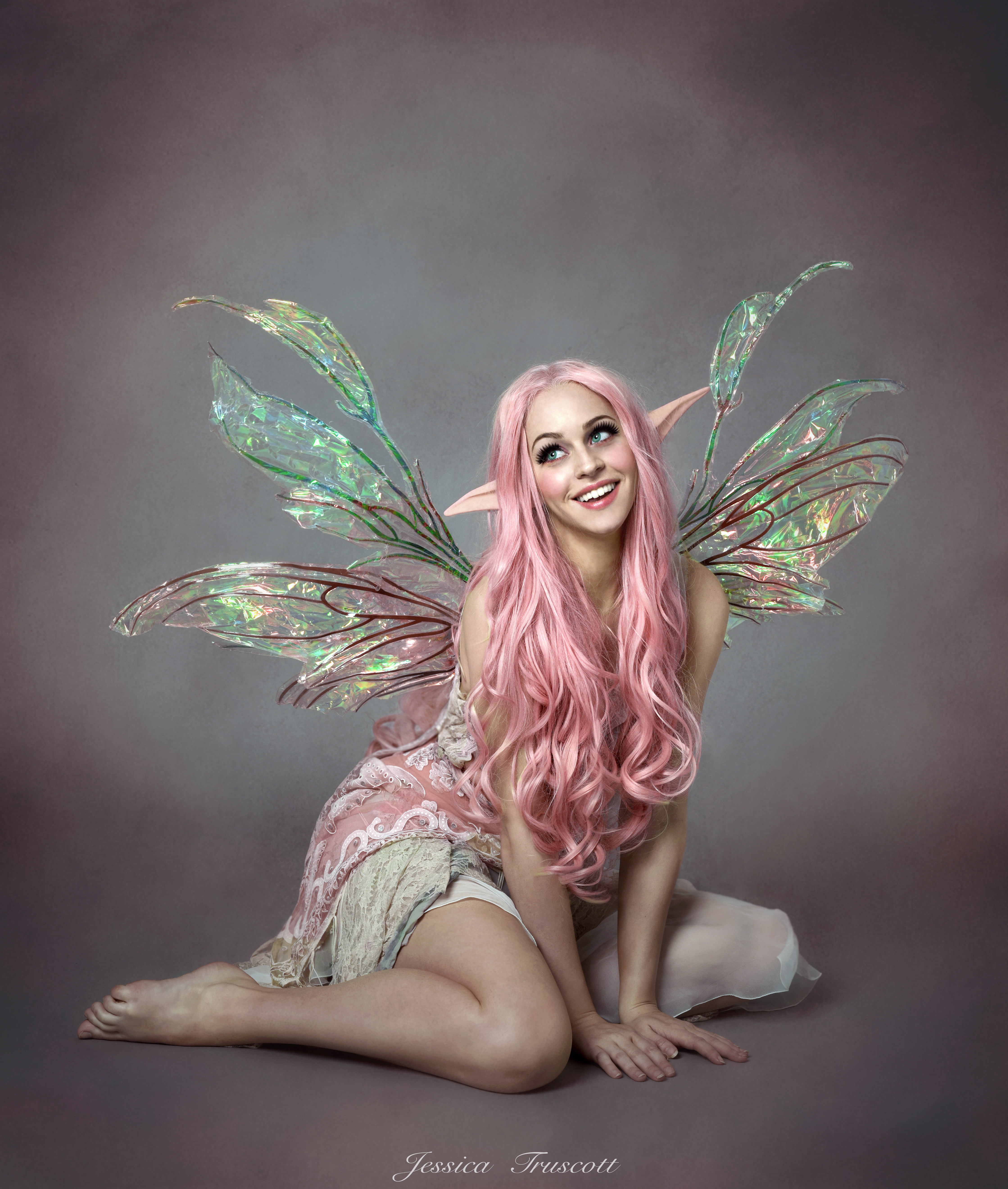 Watch
"If you see a fairy ring
In a field of grass,
Very lightly step around,
Tiptoe as you pass;
Last night fairies frolicked there,
And they're sleeping somewhere near.
If you see a tiny fay
Lying fast asleep,
Shut your eyes and run away,
Do not stay or peep;
And be sure you never tell,
Or you'll break a fairy spell."
William Shakespeare










beautiful wings created by



background texture from

A very cute and charming piece of fantasy art, featuring a great smile.

-- Vision --

I really enjoy the amazing look of this costume, the precious hair, which seems to be flowing in front of your body, and your amazing smile which clearly is a true highlight of this whole artwork. The ears are quite impressive, too!

4 / 5

-- Originality --

To be honest, there are a lot of different fairy depictions on Deviantart. So this is not really a groundbreaking idea in terms of originality. The pose is also very basic. The costume is very well designed though, so I think it's better and more inventive than a lot of other fairies around.

2.5 / 5

-- Technique --

This is where I usually evaluate the work of the photographer and the quality of the illustration itself. I think everything is alright here. Image sharpness is good and there is an adorable lighting atmosphere. Unfortunately the resolution is not very high. And the difficulty level is not very high either (depth of field etc.)

4 / 5

-- Impact --

What can I say? The sheer beauty, charm and the fantasy context have blown me away at first sight. It could be better or more exciting in some ways, and it could have more background also, but it is still a great example for lovely fantasy artwork.

4 / 5
The Artist thought this was FAIR
7 out of 7 deviants thought this was fair.