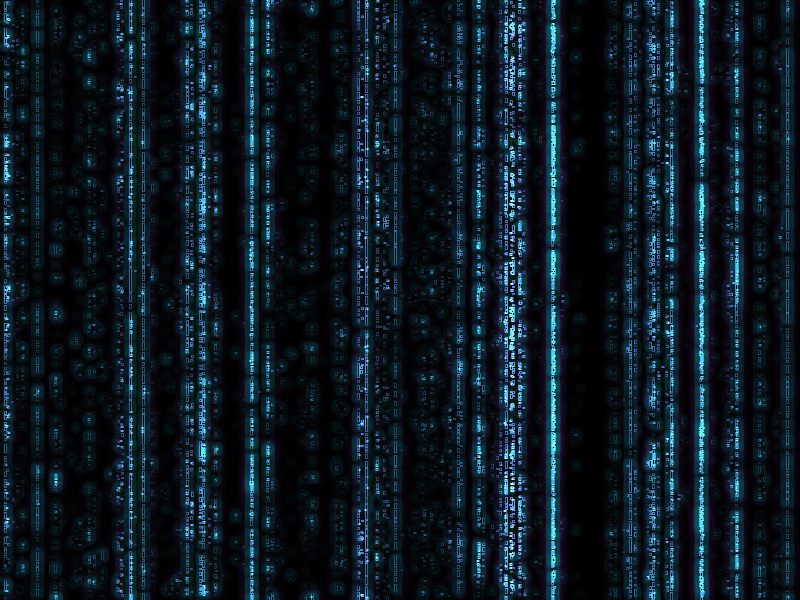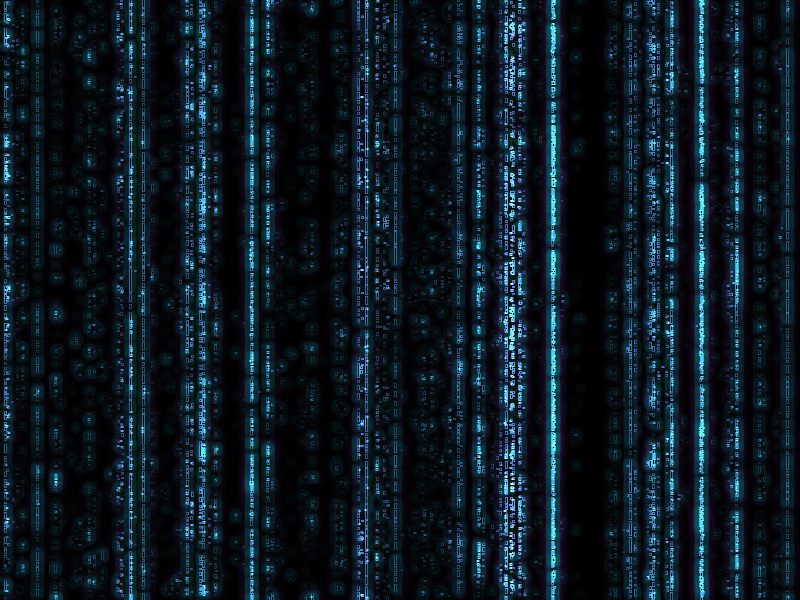 Made in photoshop. Reminds me of the Matrix.

Hi,
I like the shape of the code

Actually, I used it to merge with another deviation, with the intention to use it on the community's presentation page of a site I'm preparing (for non-profit association), if you allow me this of course.
The other deviation is here:
[link]
And I did put the mix of the both in my gallery, if you want to see the result (I'll remove it if you're not ok):
[link]
We'll put reference to the author and a link to your deviation on the page in question.
Thanks for sharing anyway,
Scal
Reply

It looks good. Permission granted on my part, the ShareAlike license sounds fine to me. Good luck on getting permission from the other artist.
Reply

ok, thanks a lot

I wish I won't have half a permission

If all is fine, I'll post something when it'll be online (we hope by August)
Scal
Reply

I like the colour of the ... whatever they are. word/numbers/code thing. yeah, shows you how much I know.

Reply