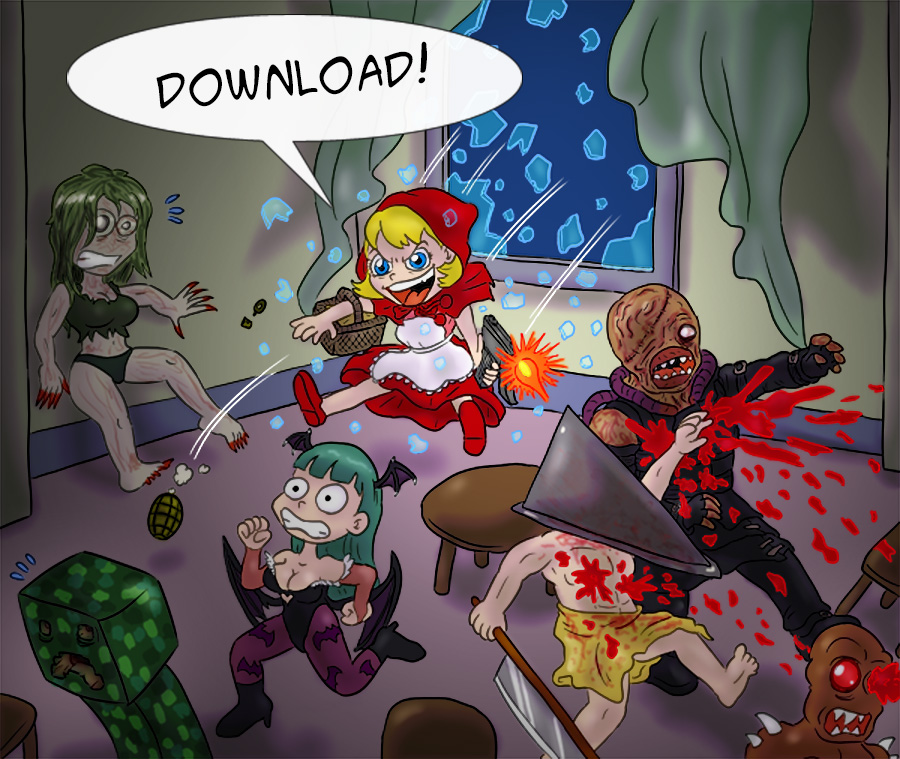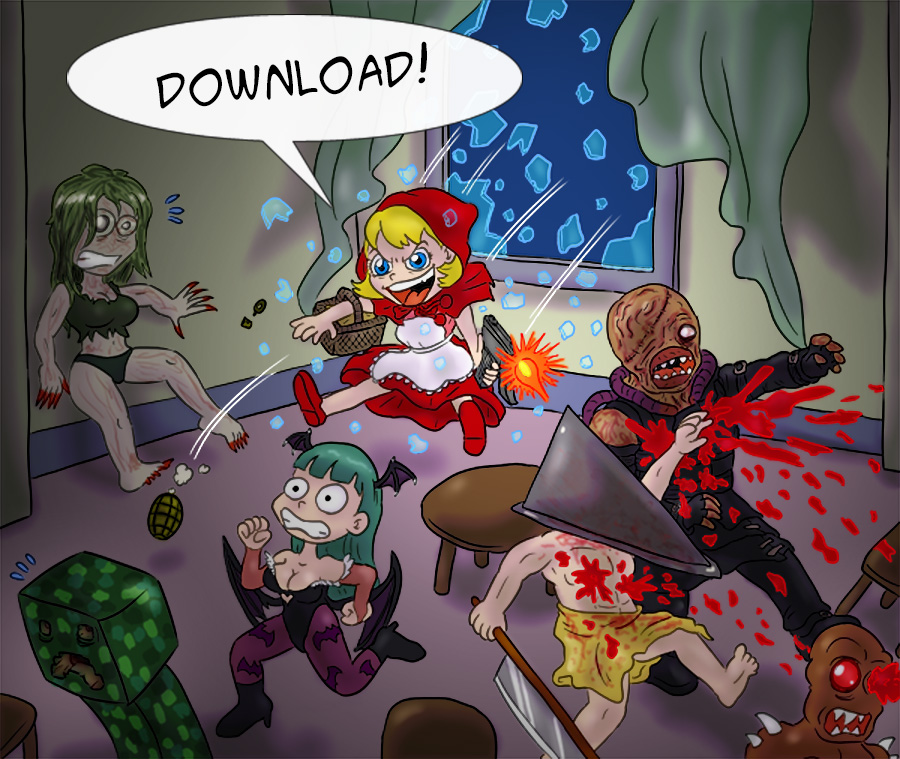 Watch
Recopilatorio de mi webcómic
Víxel y Póxel
.
Para descargarlo pulsa "Download", en la columna de la derecha.
------------------
This is a webcomic about video games, completely in Spanish.
You... can learn Spanish if you read it, maybe?
Probably not, it doesn't make too much sense.

Jajajjajja por fin vi el comic de B.B. Hood (Bulleta en Japon) que grave error tuvo ella en matar a los asistentes la fiesta de disfraces xD jajajaja ella penso q eran los monstrous xD
Un tragico y fatal error xP
y el resto de los comic me gust mucho xD lol
Reply

Reply

¿algún dia estará en papel? Yo lo dejo caer

Reply

Is that an Imp from DOOM I see? Now that's a classic.

Reply

It is an Imp, indeed!

Reply

Reply

Ah, so that's what you've been doing. I was wondering, because a certain pony webcomic hasn't updated in a while... Ah well, season four equals more to work with!
Reply

Not the
main
reason (I've just done a handful of pages to finish this webcomic in the last months, the rest are older), but I guess we could add it to the pile of reasons, at least. XD
Anyway, season four should mean more ponies, yep.

Reply

Vale, descargaré su ESTÚPIDO webcómic. No es como si me gustara ni nada, baka.
Reply