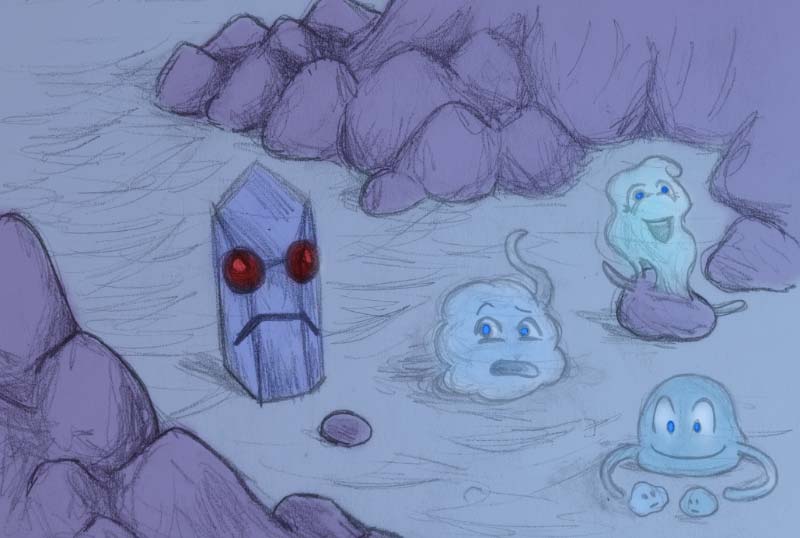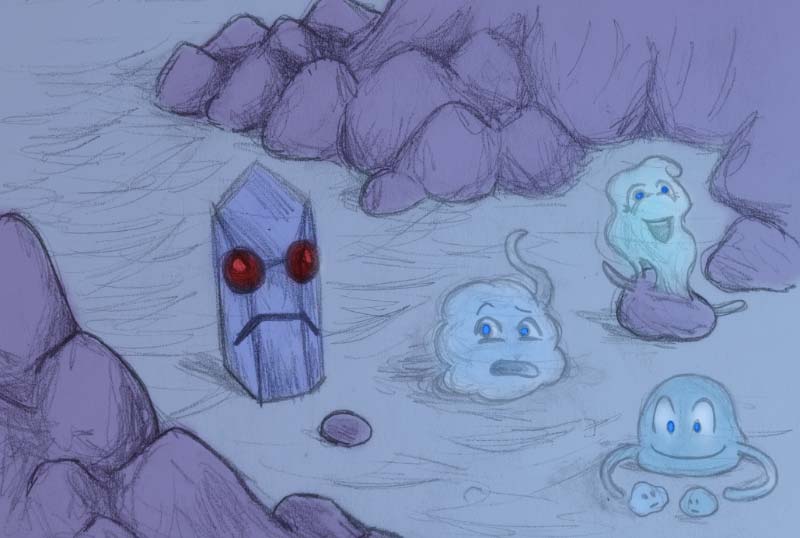 Watch
What's this?? Asimov's "The Gods Themselves" fanart??
Everything can be "fanarted"!!

The second part of this book is
the best sci-fi story ever written

, it's so good that I spontaneously came with this fanart months after reading the book.

(The first part is original but not that great , and the third one is just plain weak

).
In this picture we can see a slightly humanized interpretation of Dua (the Emotional), Odeen (the Rational), Tritt (the Parental) and Losten (the Hard One).

The Gods Themselves © Isaac Asimov
Uuuuh... So now... read the book if you didn't do it yet.