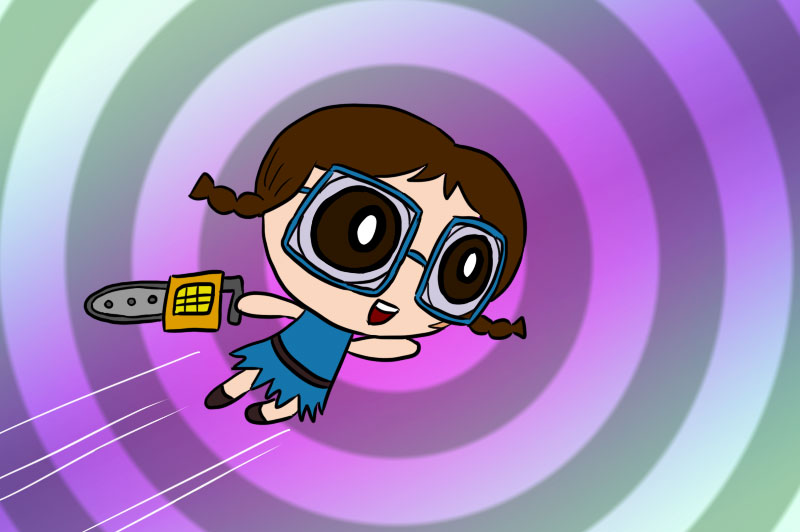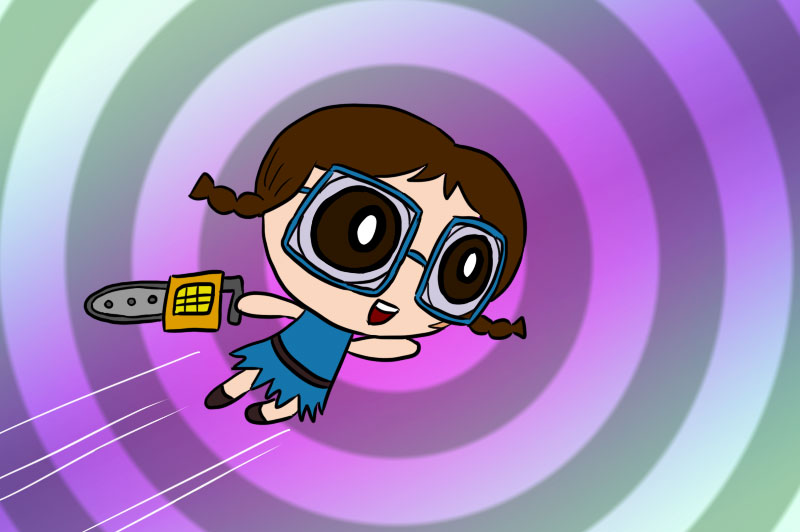 Watch
Today, the Spanish webcomic community holds the gender bender day! Yeah, that day exists. xD
A lot of webcomic artist draw their characters or themselves in the opposite gender.
It's an ancient tradition that dates back to the last year. 8D
As I already drew
my gender bender version
last year, this time I've drawn it with a twist. It could have been a pony version, but that would have been the obvious choice. xD

Haber hecho un gender bender del gender bender para tener un Genderbenderbender B Rodríguez.
Reply

Ahora no puedo sacarme la cancion tema de PPG de mi cabeza
Reply

Reply

Azúcar, especias y muchos materiales de dibujos
Fueron los ingredientes escogidos para crear una webcomiquera perfecta
Pero el profesor Utonium añadió por descuido un ingrediente más a su poción
¡UNA MOTOSIERRA!
Reply

Si ya eran bestia las Supernenas pegando palizas a los malos, imagina con una motosierra. xD
Reply

Sí, un pony hubiese sido demasiado fácil. XDDD
Reply