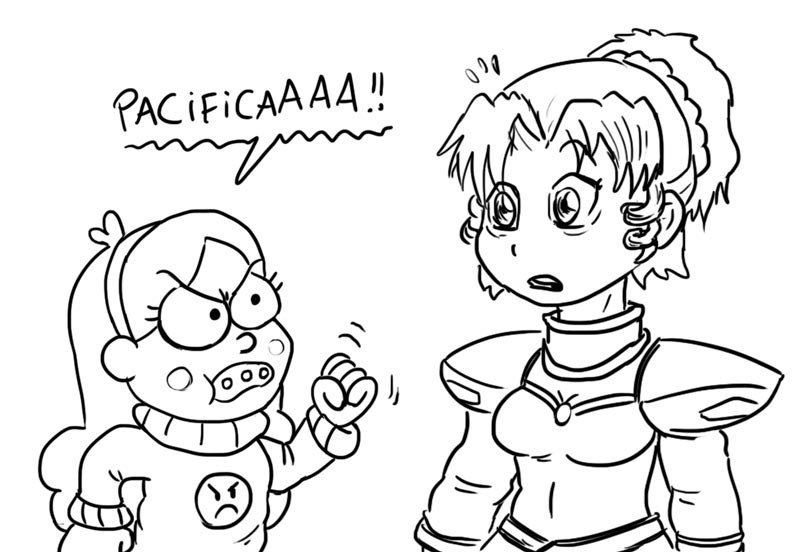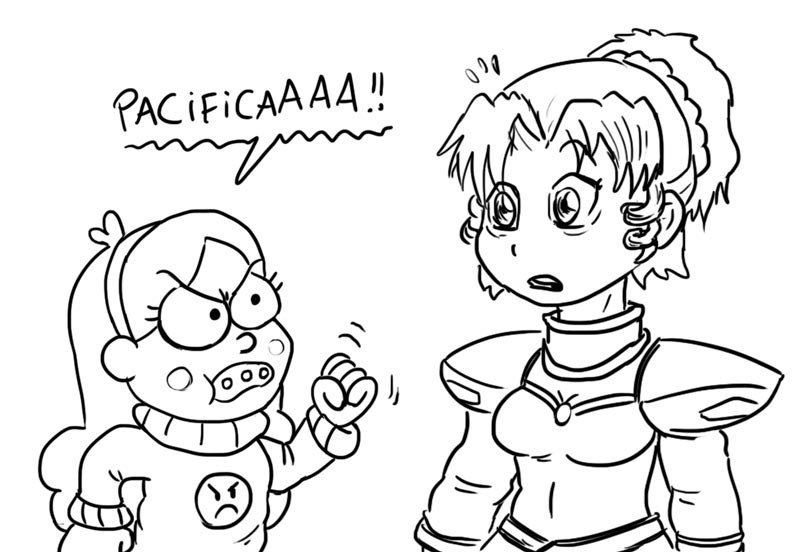 Watch
Gravity Falls and Scrapped Princess.
(THIS IS WHAT THE REFRANCE)

This is what the refrance, indeed. Just how high do you even have to be just to draw something like that?
Reply

Never heard of Scrapped Princess before. Worth watching?
Reply

It was one of my favourite animes back in the day, so, yeah. :D
Reply

When are those other Doctor Who things gonna be posted?
Reply