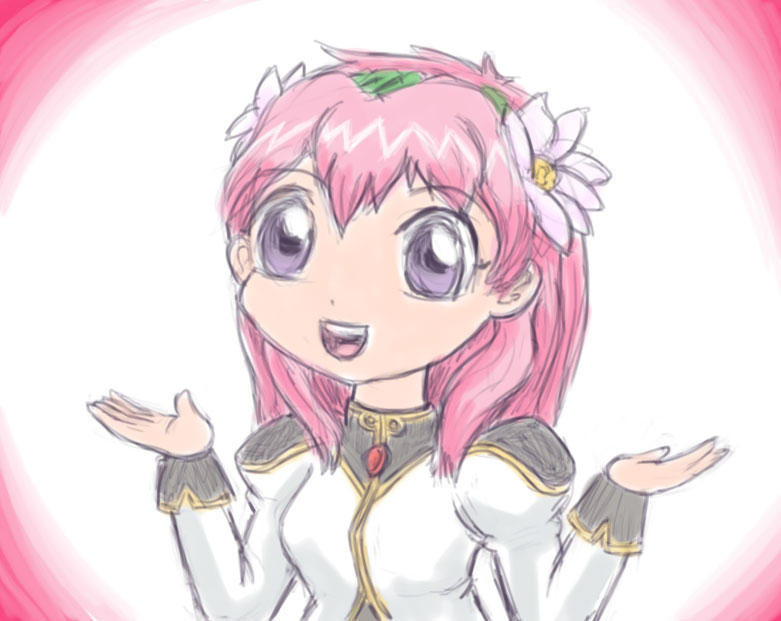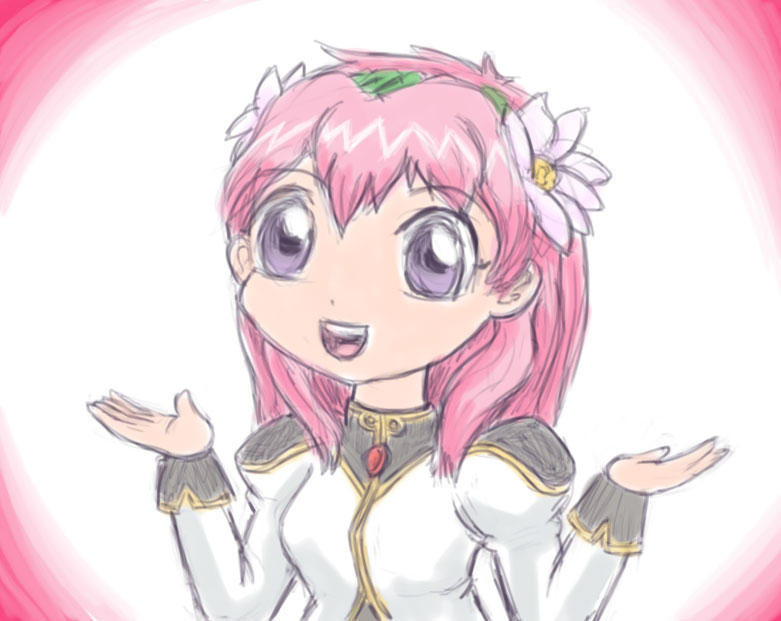 Millefeuille? Milfeulle? Milfil? MLFL?
Mirufiru!

Galaxy Angel © Broccoli.

Seriously a long time since I last saw a reference to Galaxy Angels
They were most prominently featured in that classic dating sim from Newsground and I have to say, I don't know which of them is more crazy. If I had to choose between any of them, I would properly prefer to stick my penis in a hornets nest instead, and the cartoon didn't help at all to put them in a better light.
But speaking of classic animes, I would think that thou would prefer something like Kämpfer instead
Reply

Nah, I'm not really a fan of Kämpfer.
I mean, I watched Kämpfer, because of course I would watch something with that premise. But I didn't like it too much. xD
Reply

I think that Kämpfer suffers from the same problem that Galaxy Angels and most other forms of anime suffers under, namely that they are absurd stories with no recognisable plot of any kind.
If I had to pick any anime that is truly great I would go with "Avatar the last airbender" and yes I know the irony of that.

Reply

"Millefeuille? Milfeulle? Milfil? MLFL?
Mirufiru!"

Sounds like the transformation phrases for the Kamikaze Fireballs in Dragon Ball Super lol.
Reply