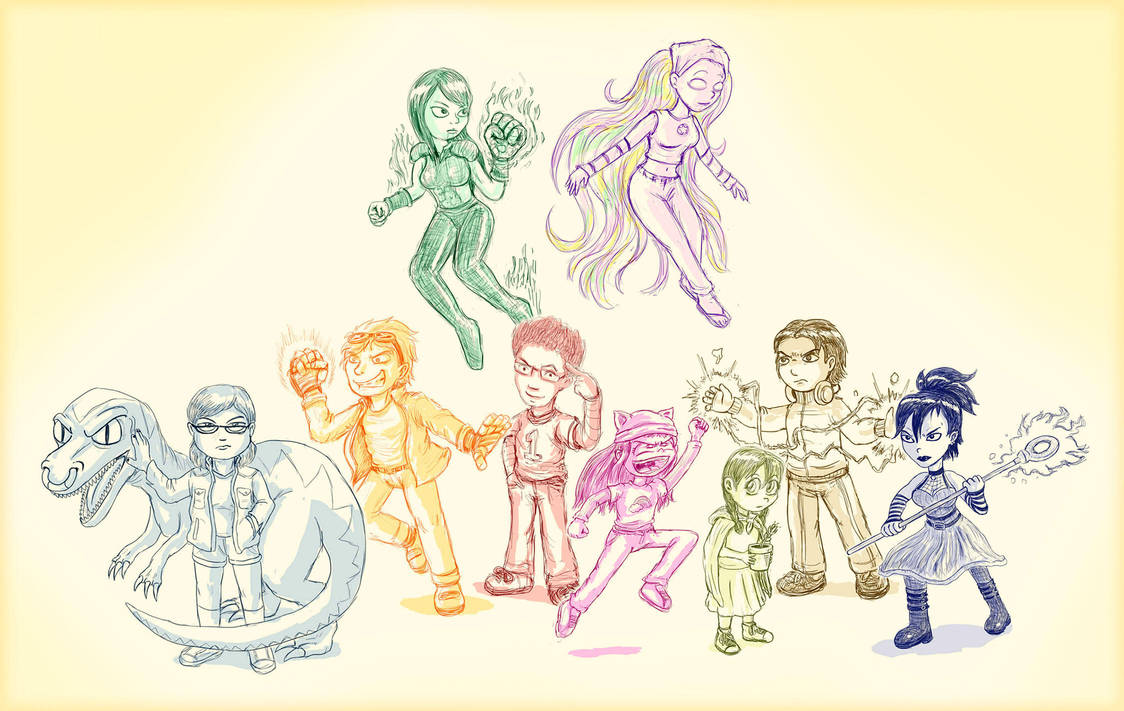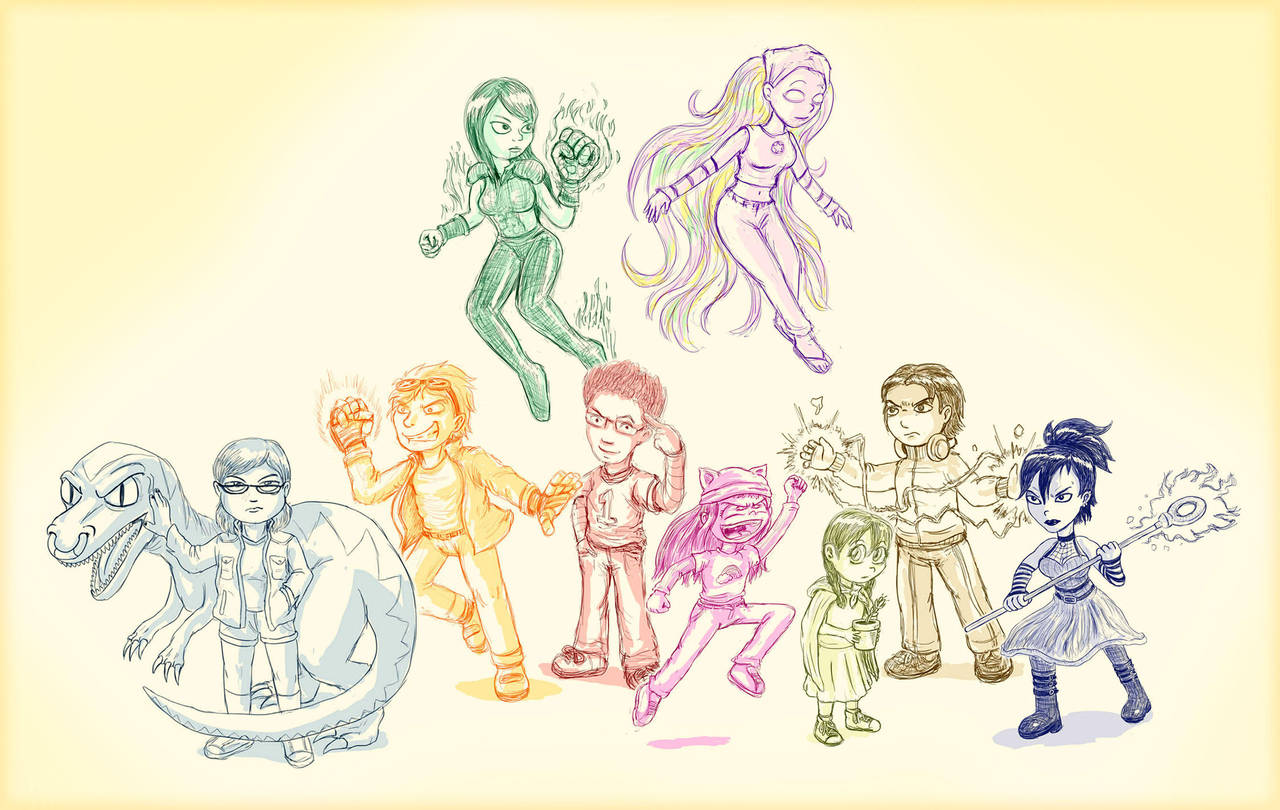 Watch
Ah, the good old times.

And quite possible future series. Ô_o

Pues al final ha quedado genial el montaje con todos juntos

Me encanta ^^
Reply

Reply

Siempre recordare su grito de guerra:
"INTENTAD NO MORIR"
Reply

My apologies. I don't recognize any of these (probably because I haven't seen much of Marvel). Who are they?
Reply

They're the main characters from the comic series from the '00s "Runaways", a bunch of teenagers with superpowers (most of them), which are... more like a family and a group of friends than a group of superheroes. XD

It's not a superpopular part of the Marvel universe, it's more like a cult classic. xD
Reply

Thank you, kindly.

I don't suppose you could give me their superhero names?
Reply

They actually go by their real names... except the dinosaur, Old Lace, I guess. xD

They even tried to use codenames at first, but then quickly forgot about them.
I can only remember Molly Hayes (the young girl that wears ridiculous animal hats) wanting to be called "Princes Powerful", but then being called "Bruiser" instead. And Nico Midoru, the goth witch, chosing "Sister Grimm" because that was her AOL Messenger screen name.
Reply

You know what we need? Either this or Squirrel Girl as a follow-up to Big Hero Six.
Reply

Reply