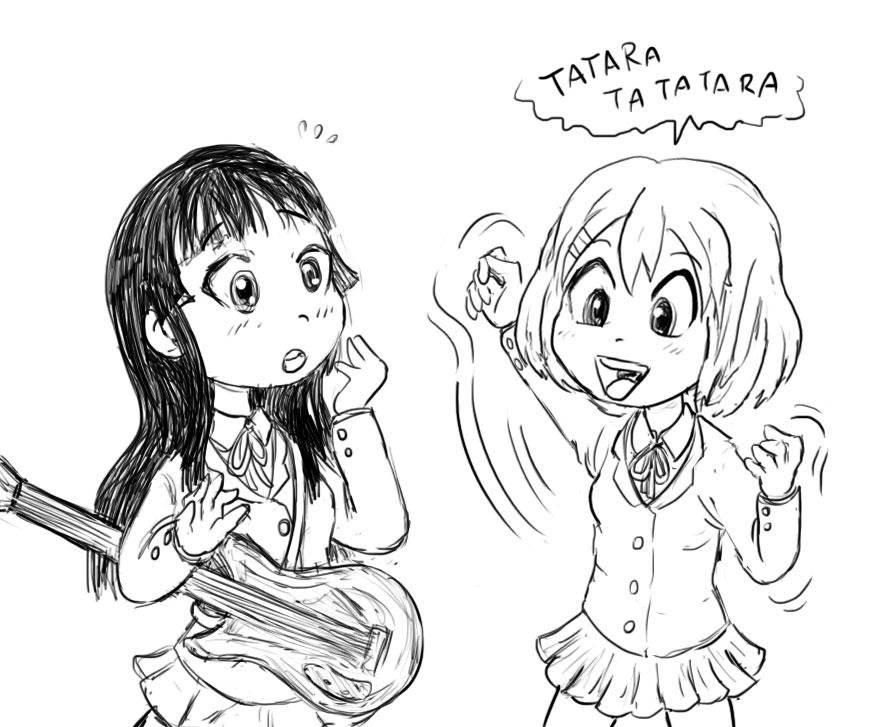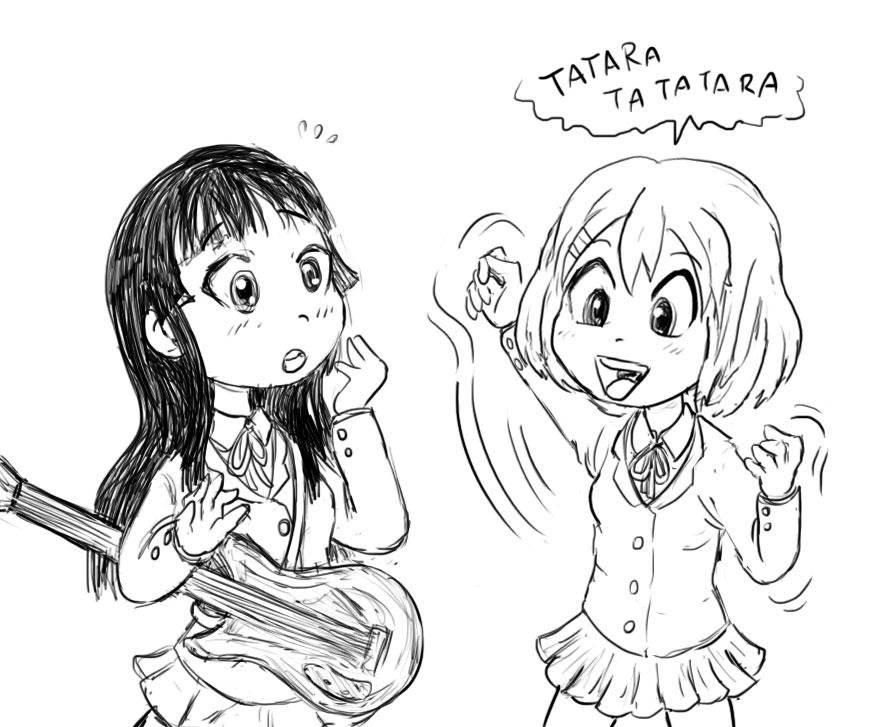 After 2466785675867523462uwstfujw56 years I finally watched K-On's 2nd season and the movie, and it had all the cute*!!

*That's not even English.
K-On © Kakifly / KyoAni.

AH, ESTO ERA TU AVATAR

(Siempre llego tarde a las notificaciones de DeviantArt)
Reply

Bueno, yo tengo notificaciones de hace cuatro o cinco años ahí acumuladas que lo mismo nunca veré. XD
Reply

This is adorable! I love it, really great work!

Reply