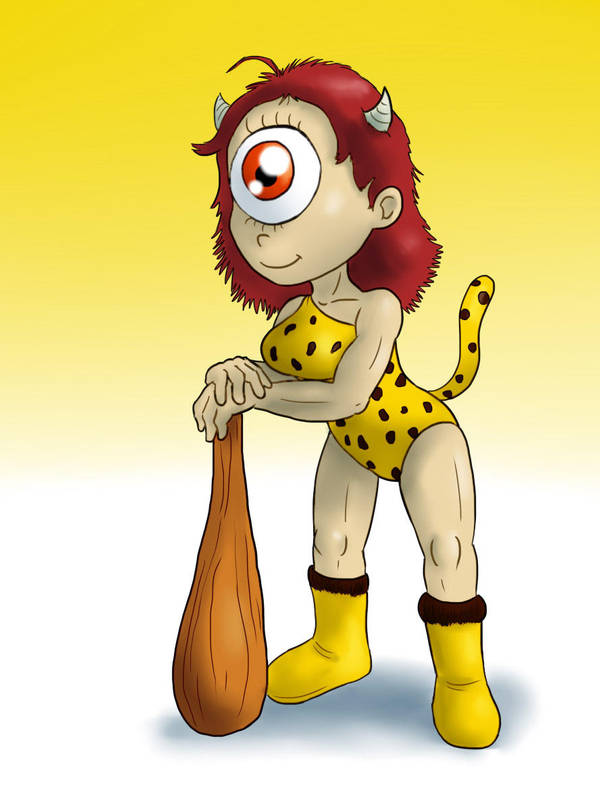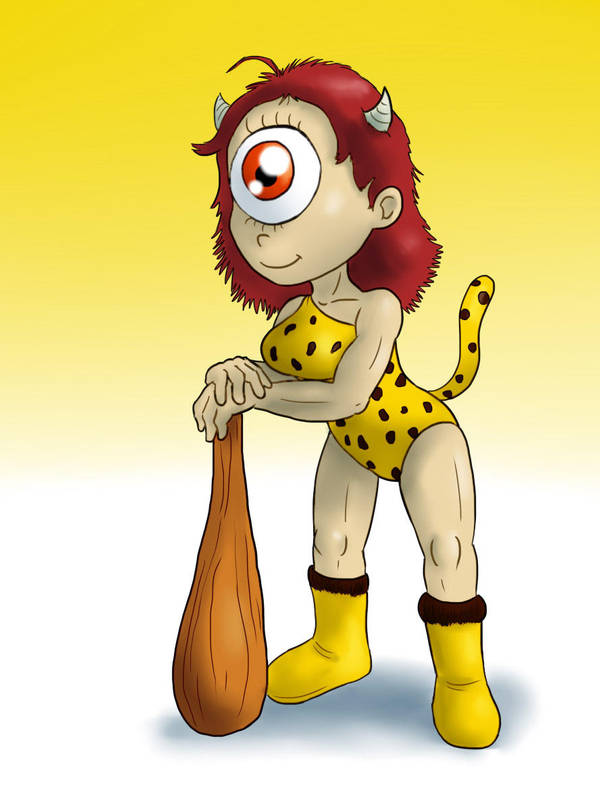 Random doodle that I colored I don't know why.


Nice work.

Reply

Aw, she's so cute!

Reply

Un monstruo de un solo ojo con cola y una enorme porra. Y más allá de dobles sentidos que pueda sacarle es muy bonito el dibujo.
Reply

I never thought I'd say this, but that cyclops is adorable!
Reply

Well, good to see you can think outside the pony world. I hope to see more from your random doodles. I also would like to ask for a comm from you, but I lack of money, so...
Reply

WTF, this is not a pony? xD
Reply