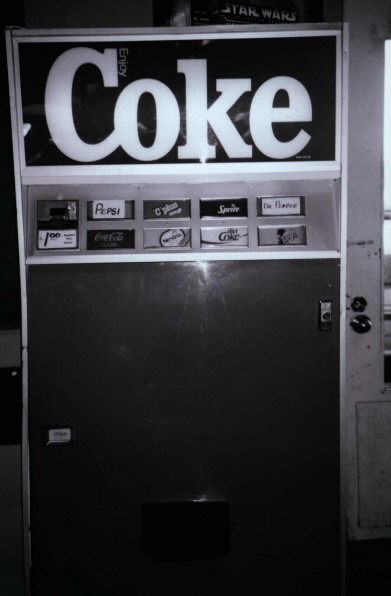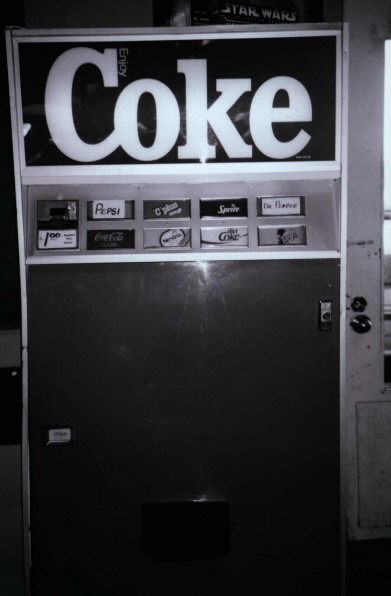 Watch
the old skoo coke machine from ebeneezers..
ps.. yes i know i have titled it "cock machine"

I've never saw a machine this old before ... oh wait, maybe I have ... anyway, good job
And Zelda rules!
Reply

lovely photo
Reply
It would be quite funny if that had been a typo... you should have made it out that way so people would be like, "WOW WTF?? Did they mean to put COCK in the title???" hehe. I love messing with people's minds.
This is an old fashioned machine, they don't have many of them around anymore. Do you find it odd that Pepsi and Coke are dispensed side by side in this machine?
Reply