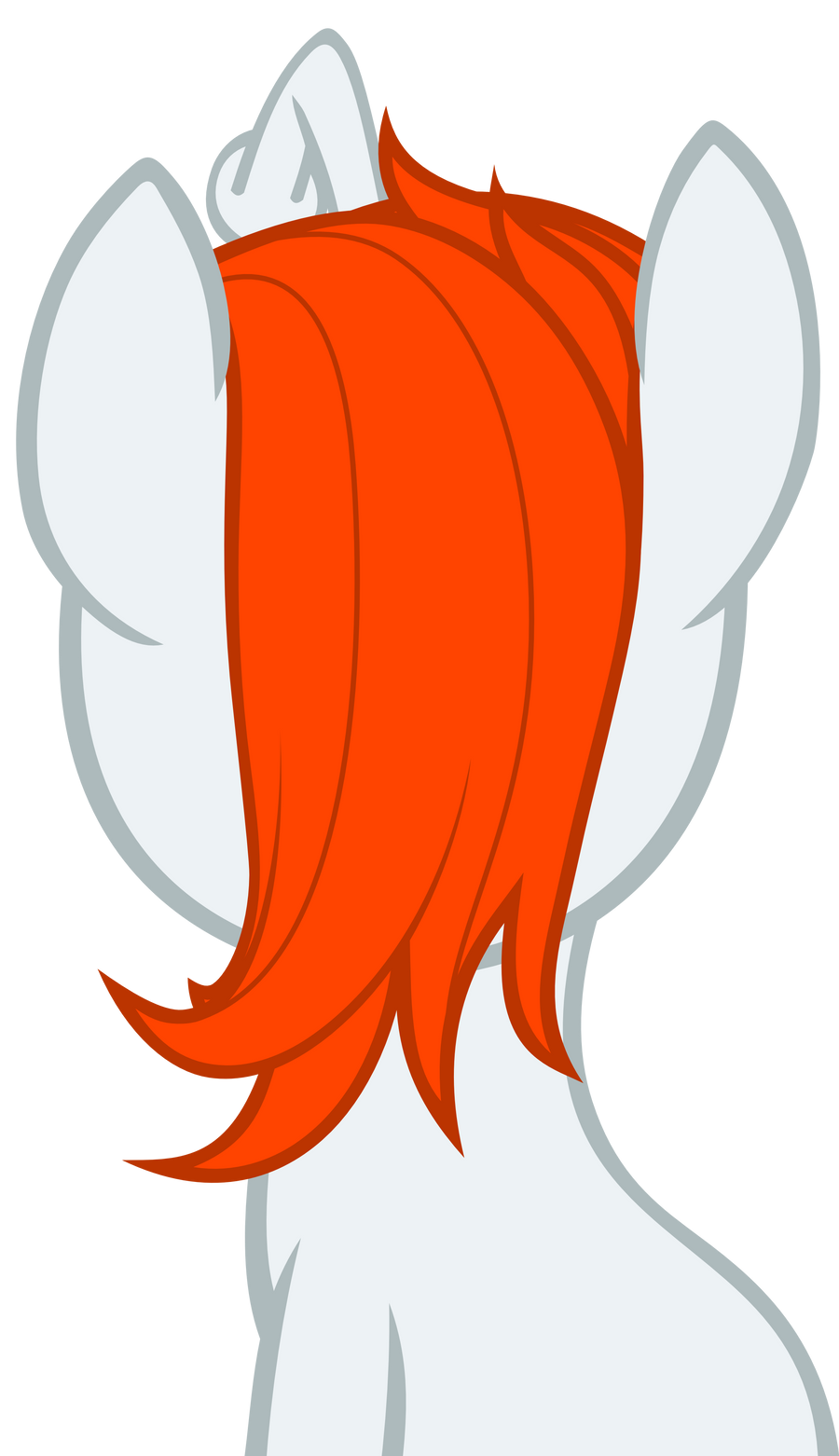 Watch
What is she looking at? Maybe she's in deep thought or maybe she's remembering sad moments? One can only wonder.

Great. I had to create the hair from scratch. I don't know how hair works but this is what I'd guess her hair looks like. Glorious flowing mane. Or... something.

This is so exploitable, it's not even funny.