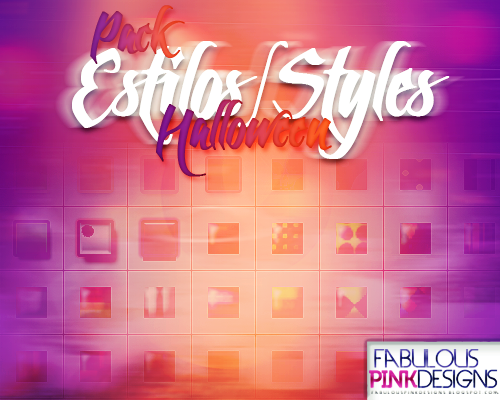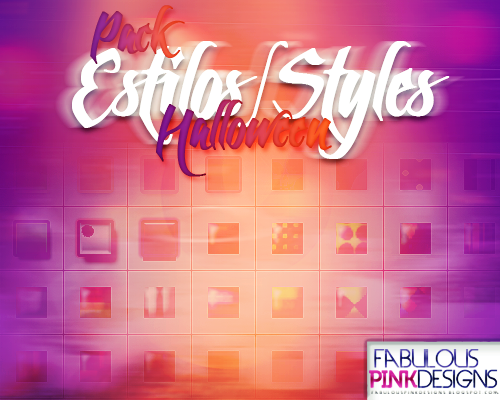 Visita mi website: fabulouspinkdesigns.blogspot.c…



En Español:

Estos son pocos Estilos que encontré por DA y páginas web...
Pero creo les puede ayudar, espero y si, Créditos en mis favoritos. <3
TODOS LOS RECURSOS QUE DESCARGUE PARA HACER ESTE PACK
ESTÁN EN MIS FAVORITOS, LES AGRADEZCO A LOS AUTORES DE LOS RECURSOS.
In English:

Here are a few Styles that I found on DA and websites ...
But I think it can help them, I hope and if credits to my favorites. <3
ALL RESOURCES TO DOWNLOAD THIS PACK
THEY ARE IN MY FAVORITES, I THANK THE AUTHORS OF RESOURCES.
¡Gracias! / ¡Thank You!