\\Don't worry, I hate myself too for making this, enjoy.//



Hello there! Thank you for visiting this page!
And I hope you have a lovely time here!
Also, doing it here bc I'm lonely but here's where you can find me!
---> mcpine00

---> mcpone00

Feel free to chat with me anytime you want! Pls I'm desperate.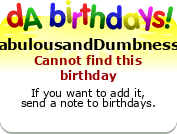 MY CHURCH RN (N E E D M O R E M E M B E R S)):