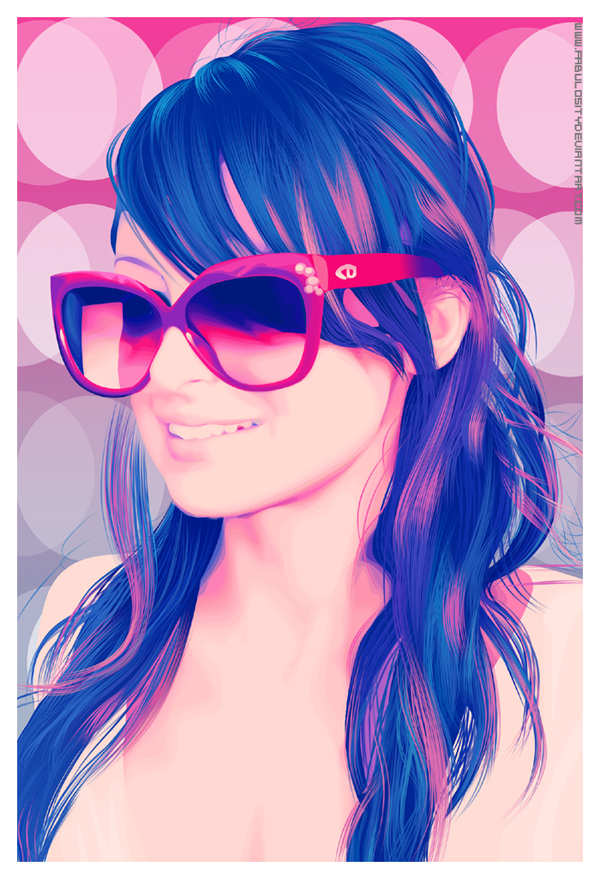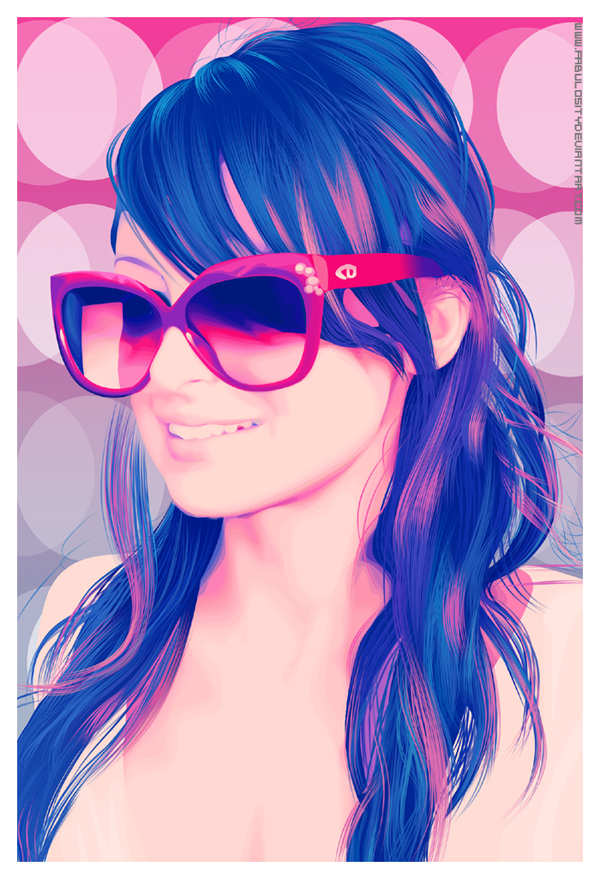 Watch
Program: Adobe Photoshop 7
Time: About 3 and half weeks off and on
Layers: 360, Hair 20
Original Image:
[link]
Can You Guess what vexel this is now? lol Okay I'll tell you. It's my old Nicole Richie vexel that I decided to redo!!!! Yup. This took forever!!!!! I'm going to put the two together so I can see the differences lol I decided to try a couple new things, I hope it looks right. I had a hard time with the sunglasses and the shirt.
OMG @ where you can see where I tried to fix my mess up lol
Check out the old version!
[link]