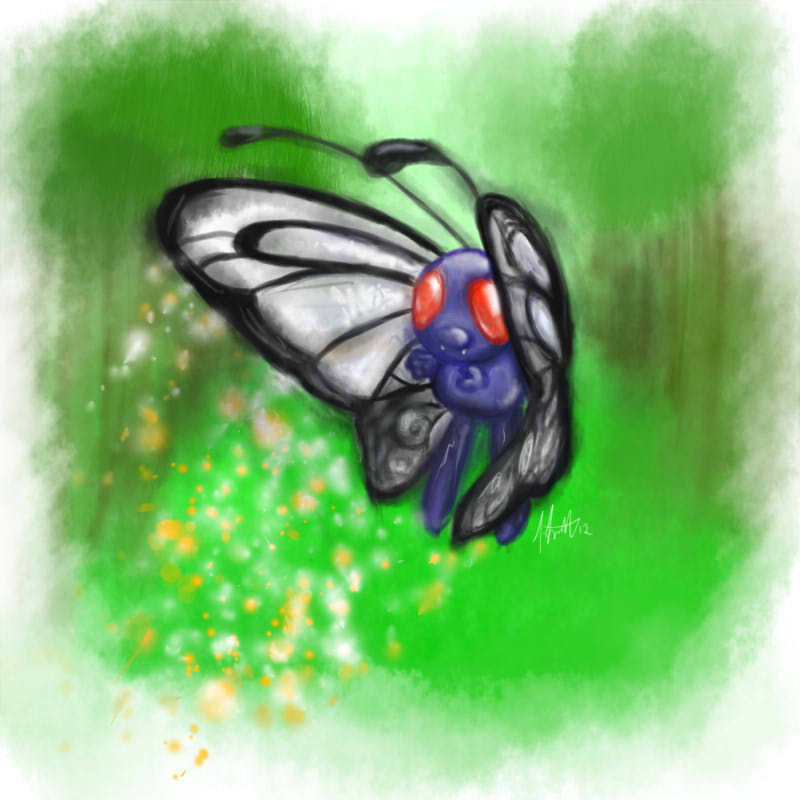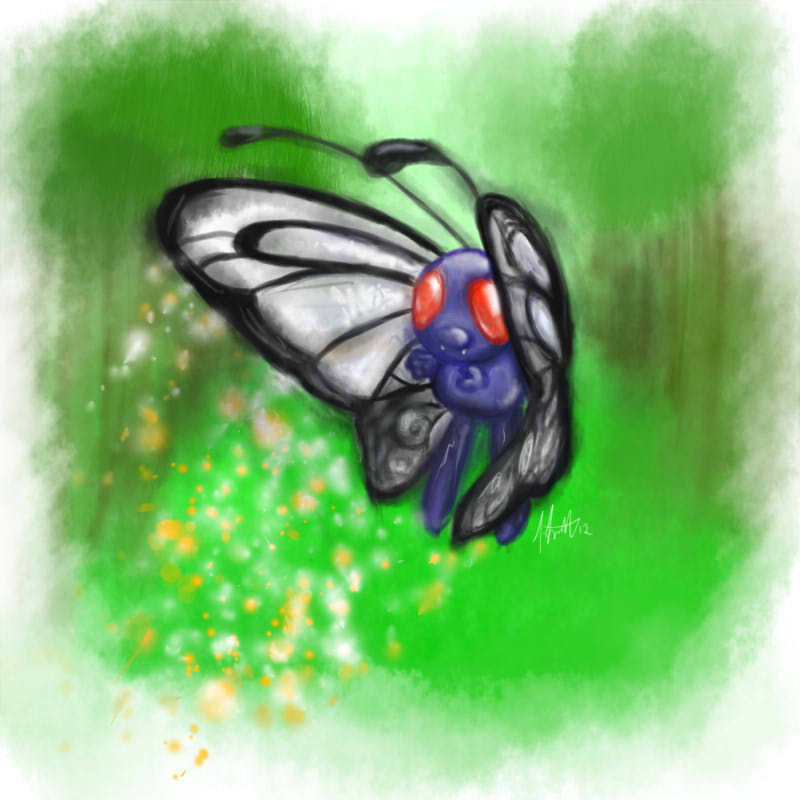 Watch
Day #8 - pokemon you know everything about.

Butterfree.


nuff said...beautiful pokemon :3 easy to understand. first one i knew the most about it.
Oooo it's really... I don't know how to describe it, but I really like it
Reply

Reply

hehehehe. poison/sleep powder/stun spore. im not sure which is butterfree's best.

i think venemoth is more into the spores/poisonous stuff.
Reply

This was what I was thinking about just earlier!
Reply

What medium is this, if you don't mind me asking?
Reply

oh! its standard paint tool sai.

it was just a quick doodle...nothing special.
Reply

Beautiful

Reply

Good draw. I love it.

Reply

Reply