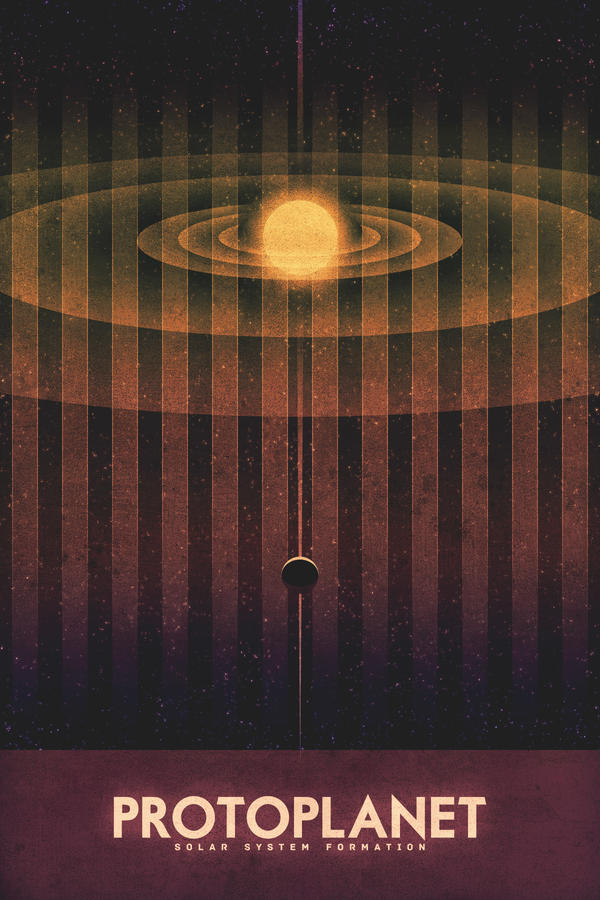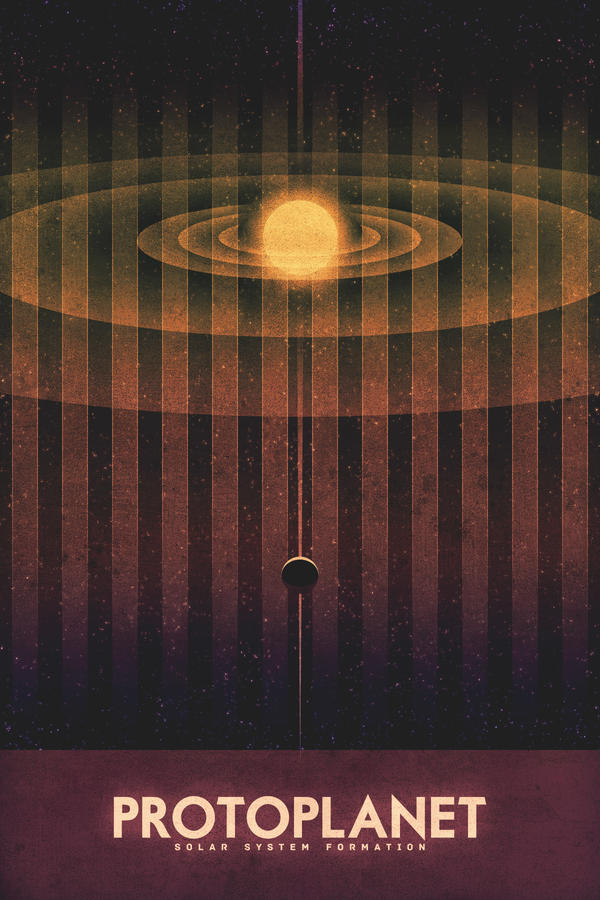 Follow us

Fabled Creative | Instagram | Facebook | Twitter | Tumblr | Youtube | Newsletter

Purchase our art
Official Shop | Etsy | Redbubble


The Formation Set

The Project
Space tourism is still a long ways off, but it's not hard to imagine that someday, tourists will visit the natural geological landmarks of other worlds much like they tour the Grand Canyon, Mount Everest or Ayers Rock.
Each of these great tourist destinations needs a classic retro travel poster to entice visitors.
Until the day people settle off world and make their own destinations many of these may be the places that people will want to travel too.
I hope that these posters can inspire people to think beyond our world to the limitless possibilities of the Universe.
Protoplanet
a large body of matter in orbit around the sun or a star and thought to be developing into a planet.

Reply

Reply

Very good! Plus, I can't be the only one who thought of Protogent when I saw this.
Reply

Beautiful! BTW, when I was at the Marshall Space Center, I saw posters that really reminded me of you. You haven't scored a contract with NASA by any chance, have you?

Reply

Thanks so much! Haha no, no deals with NASA as of yet. But we would love to work with them someday!
Reply

No problem, and I think it would be cool if that happened!

They definitely have some space tourism posters in a retrotourism style, so it seems like SOMEONE there likes that sort of thing...
Reply