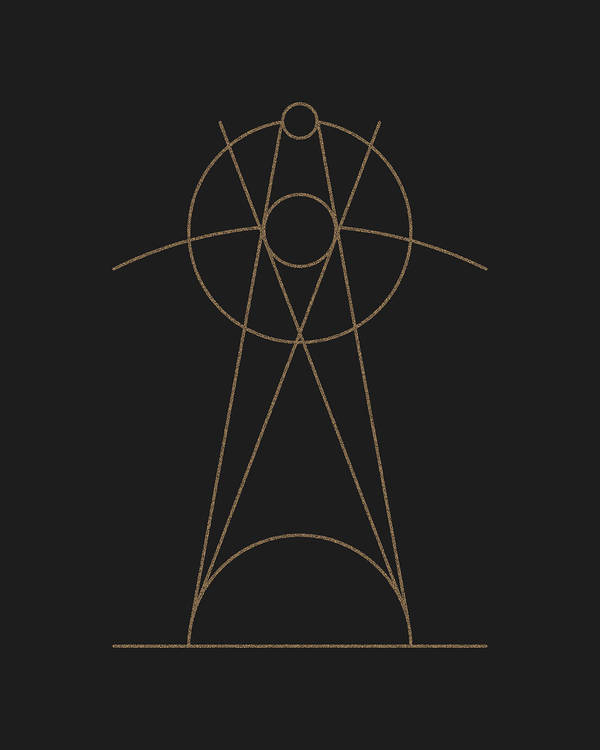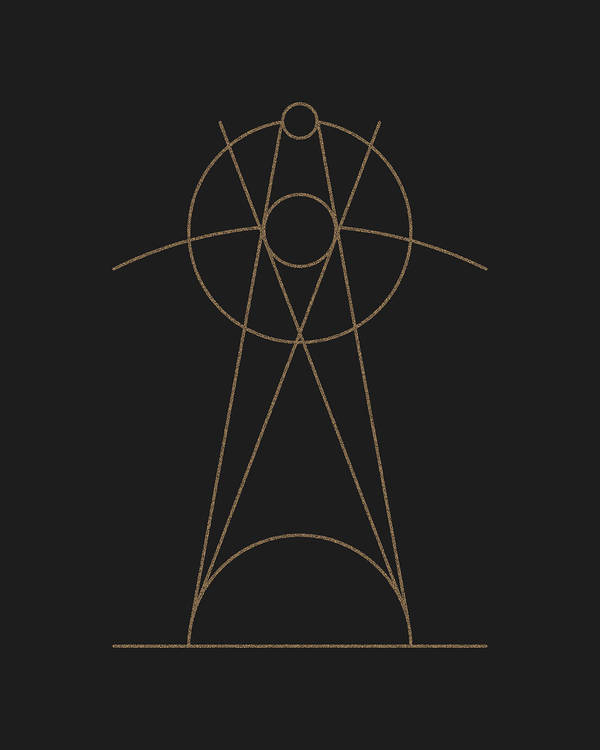 Lunar eclipse is when the moon passes behind the Earth and into its shadow. A total eclipse moon is sometimes referred to as a Blood Moon because the only light it reflects is refracted by the Earth's atmosphere the red colour being caused by Rayleigh Scattering the same thing that causes red sunsets or sunrises. Like Solar Eclipse, Lunar Eclipse also has many ties to myths.
About "Minimalist Lunar Eclipse"
• 8" x 10" - One colour screenprint
• Printed on 100lb. French Pop Tone - Black Liquorice Paper
• Open edition signed by Fabled Creative
• For additional info and pictures visit our
Site

It reminds me of Steampianist's logo
Reply

Has a very Artdeco feel to it.
Reply

Nice I don't understand but cool
Reply