Deviation Actions
Daily Deviation
November 25, 2010
From the suggester:
"Bioshock by *ron-guyatt managed to pull a lot of the elements in the game to make one unified poster that really represents the storyline of Bioshock. The execution is fantastic and the colours and background textures give it an appropriate mood. Also the mixing of medias is really interesting."
Title - Bioshock
Media - Poster
Method - Photoshop CS4, Self Made - Photographic Textures
Dimensions - A3+ 13x19 Inches
Timeframe - 10+ HRS
Client - Personal Project
Description:
Part of a series of 4 Video Game themed poster that I am producing for my Advanced Imaging Class - Graphic Design
Poster 1 of 4
Details:
I used 2 textures the first being India Ink and the other is from a Photograph of dried up soil. The Poster includes a lot of things from the game such as the plane crash, entry tower, submarine, Rapture, Big Daddy & Little Sister. Credit goes to the creators of Bioshock for the Concept
Enjoy!
Thanks to my Girlfriend for the DD

Posters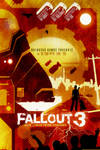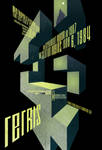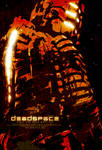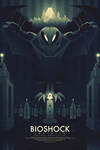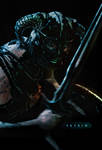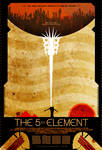 Image details
Image size
1200x1800px 2.06 MB