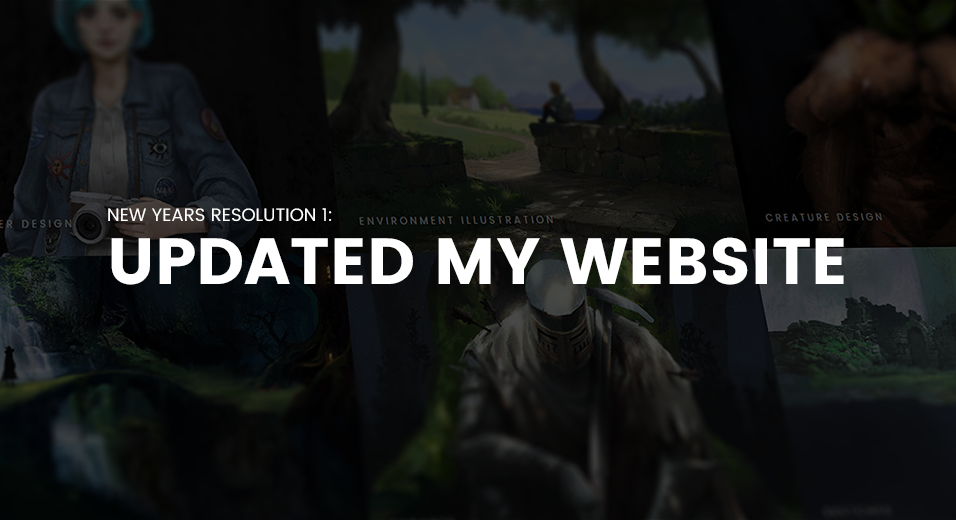 Hey guys and a happy (belated) new year. I hope you all had an amazing week and lot's of art goals to achieve in 2018.

As many people I set some resolutions for this year and one of it was to finally update my website. And it's done!

You can visit my website here:
fabianrensch.com/

There is some stuff I've never uploaded here so it may be worth a visit.
I designed and coded this wordpress theme from scratch (besides some plugins) so I'd greatly appreciate any feedback about design or bugs.


Also some other new years resolutions:


Sketch more. Past months I was super busy with work and other unfortunate things.
Be more active on here and engage with the community (that's you!)
Learn PHP to be able to build interactive websites from scratch (one of it being art focused)
Survive.
Let me know your new years resolutions whether its about art or anything other.