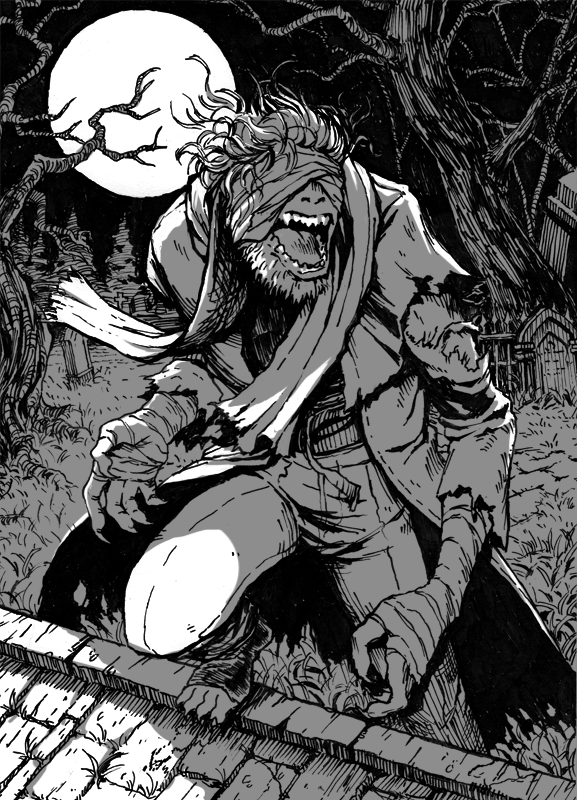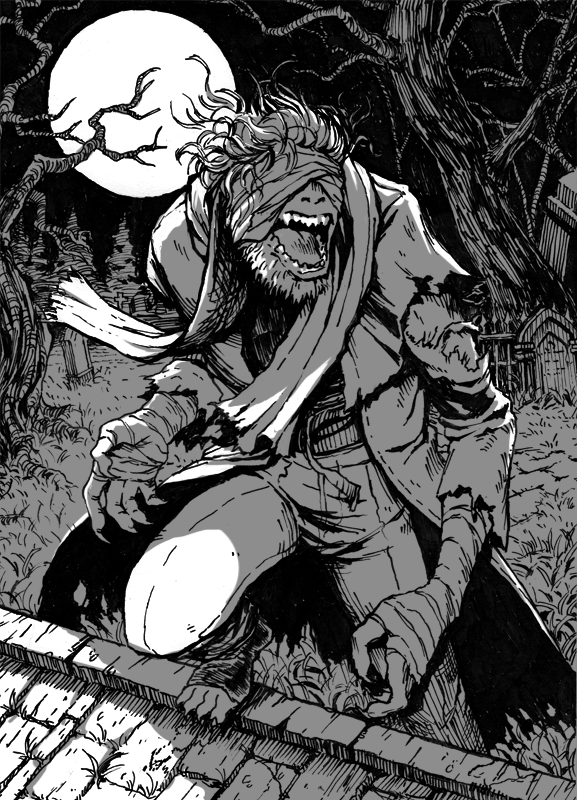 Bloodborne is the perfect game for spoopy season!

Always loved Gascoigne so I figured why not drawing him.

Started with the sketch and the lines traditionally and added some lighting in Photoshop digitally.

Tools:
• Rohrer & Kligner Black Ink
• A thin pen nib
• Lana Birstol paper

Reply

Reply

If BloodBorne wasn't a console exclusive I'd definitely play it over and over. At least I can appreciate the sound track, its always hauntingly beautiful.
Reply

Have you tried out PSNow? This could be an alternative to buying a PS4 : )
Reply

Reply