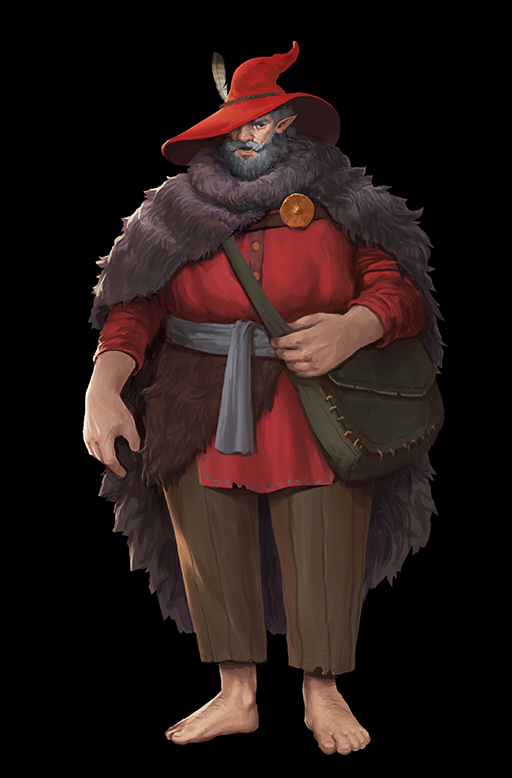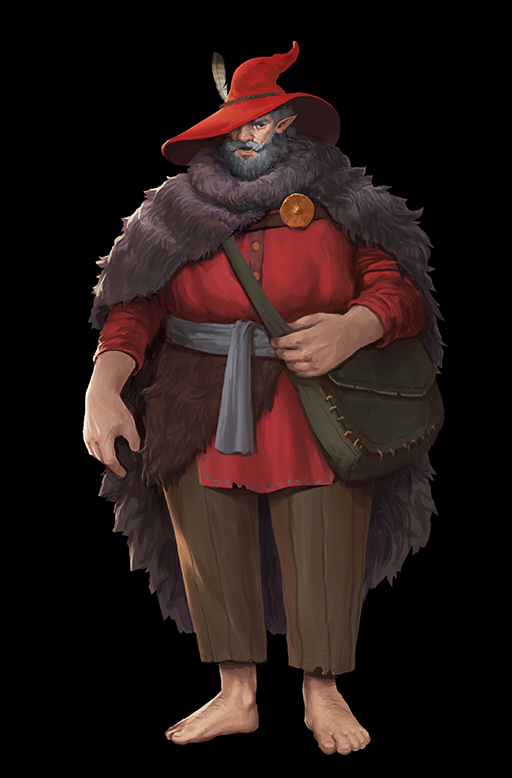 Watch
Step by Step Gif can be seen here:
I decided to work on my little Story a bit and finally illustrated this old guy. He's the magic mentor of Ayne. On to the next character design!

I'm also working on my personal website where I will gather the artworks made for this project. You'll also find some story background on there. Stay tuned!

I'm open for comissions! Just send me a note or an email to info@fabianrensch.com

Facebook:
www.facebook.com/fabianartman?…

Instagram: fabianrensch