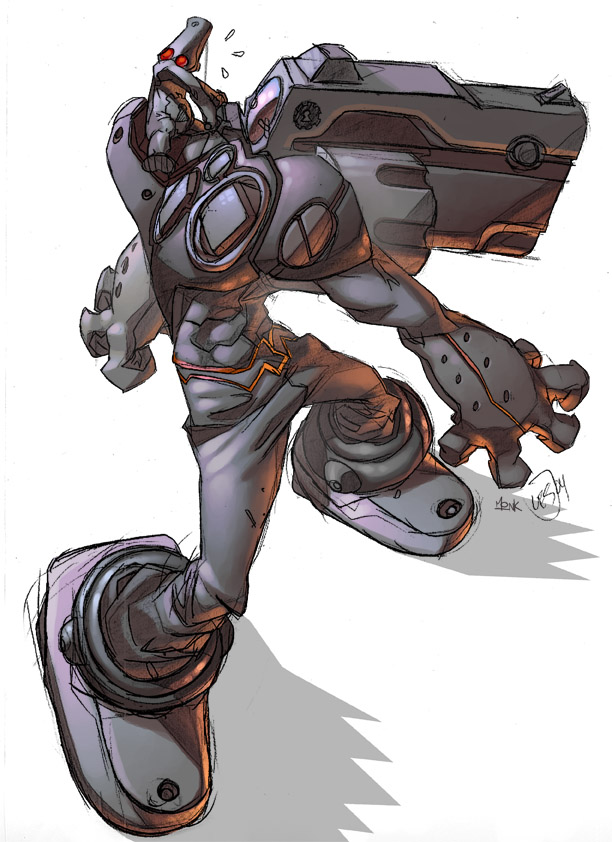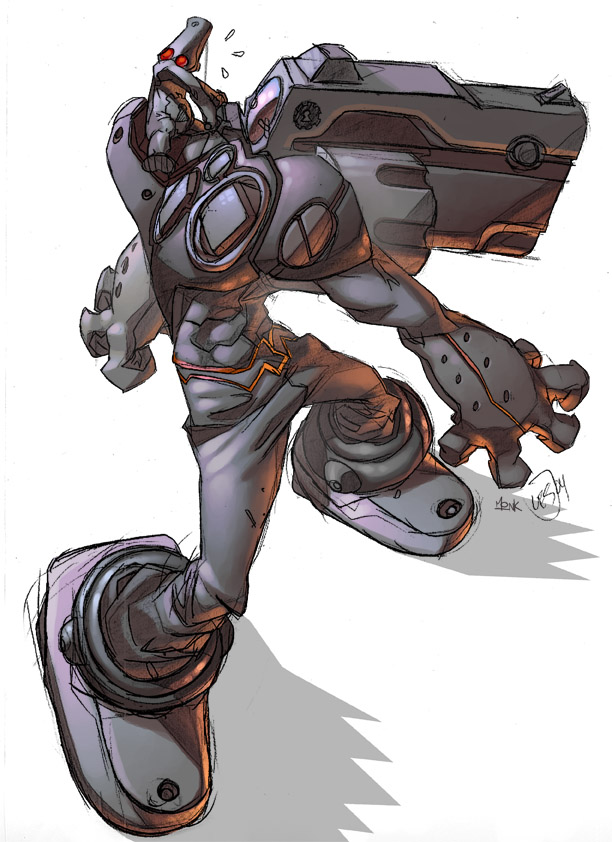 Watch
Something to get me back into the groove. I've been swamped with an unusual amount of school work lately (as well as two major exams this week, or well, only one of them now), so here's something I saw in LeSean's gallery. I've always been rather affectionate towards his work, and I just found out recently that the man had a DA gallery, well whoop-dee doo.
This is a character design from his up and coming comic book Cannon Busters (issue 1 is out already though, and sold out, I believe).
Pencils: LeSean Thomas
Colors: Me (Monk)
And sorry for the sloppyness on some parts. Next one I submit should be a little more ambitious.