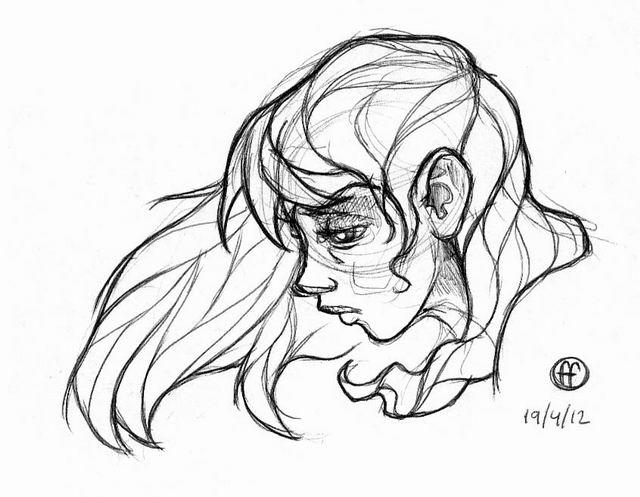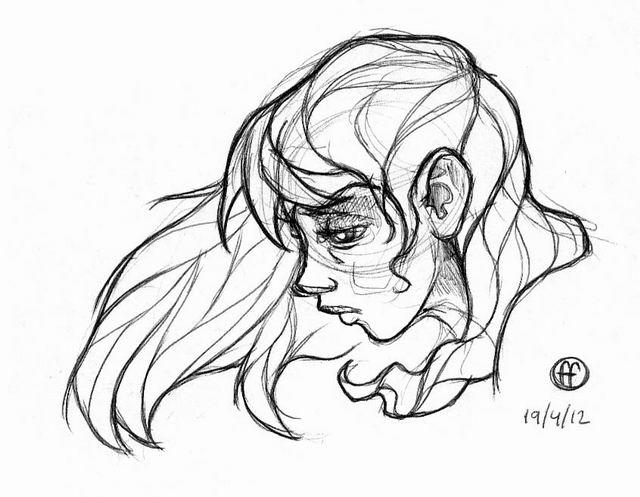 Watch

I love her expression. It's so powerful
Reply

nice

you gonna color it?
Reply

I would like to do so, but for now it has been thrown into the pool of potentials. Along with all the rest.

Reply

I agree with 1pen. Great portrait!



Reply

Nice one!

Reply

I think this may be one of my all time favourite drawings of yours now. So much emotion
and
motion. I love it.

Reply