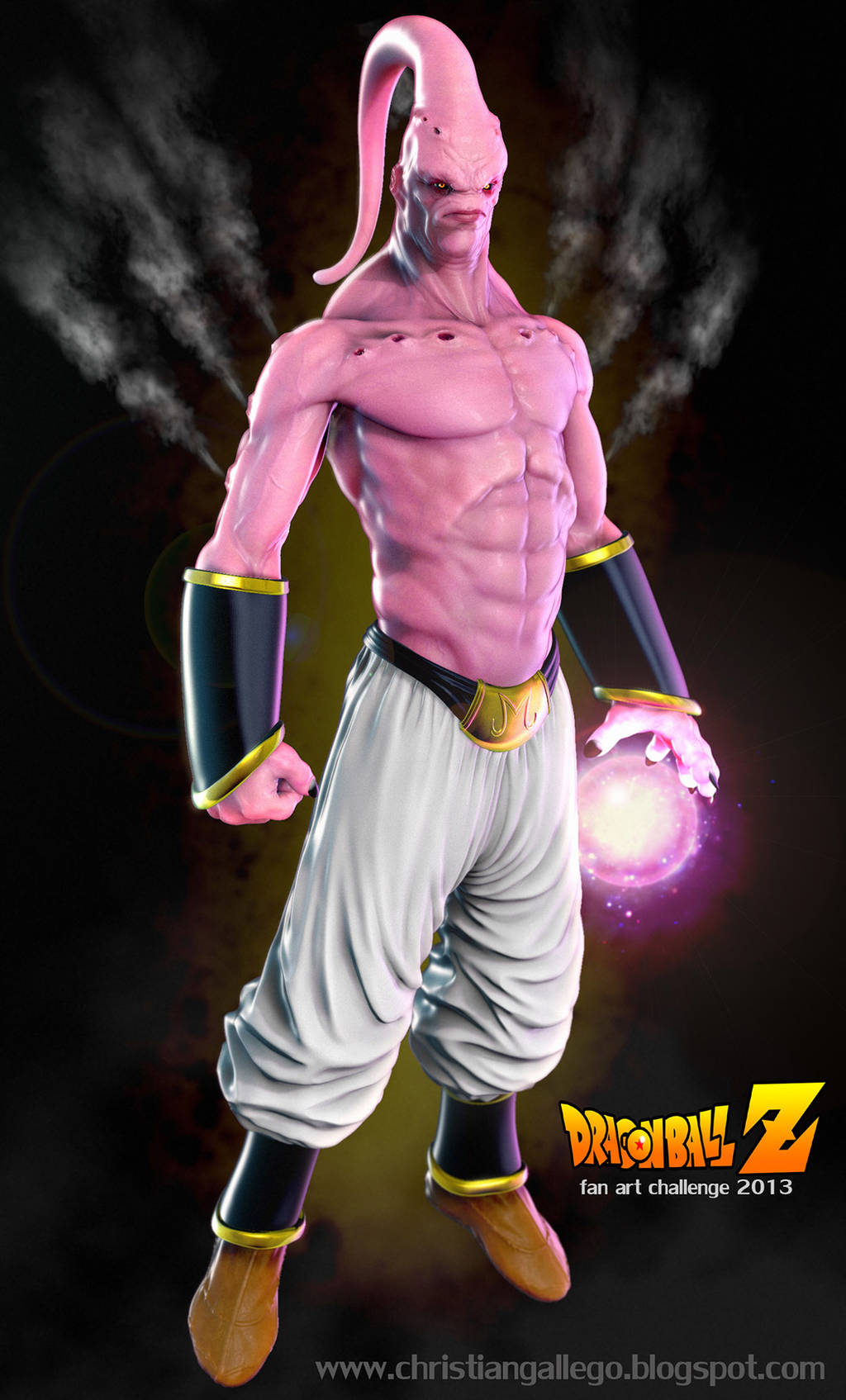 Watch
So recently I have decided its time to start posting up work. I finally have gotten to a stage where I am comfortable doing so. With that being said this is my first post!

This is my version of the Majin Buu character from dragon ball Z. I was not happy with the final model, or textures, but I was very pleased with the render and composite.

ZBrush, Photoshop

I am constantly looking for feedback, so please dont be gentle!

Looks surprisingly menacing in comparison to his anime counterpart.
Reply

Reply

Reply

Reply

scary

Reply

Reply

Good work! The face ,mainly, is awesome!
You can improve the proportion, his legs are more long.
Reply
You are right, his torso is long for his upper body. I will pay more attention in the future. Thanks!
Reply

wow esta genial el render asi se viera en carne y hueso

Reply
muchas gracias por el comentario!

Reply

Wow this version of majin buu looks great! just add a background and some details to make it more interesting. I'm waiting for the final piece
Reply
yeah, I was cheap on the details this time around, but I don't plan on making it a habit... thanks
Reply