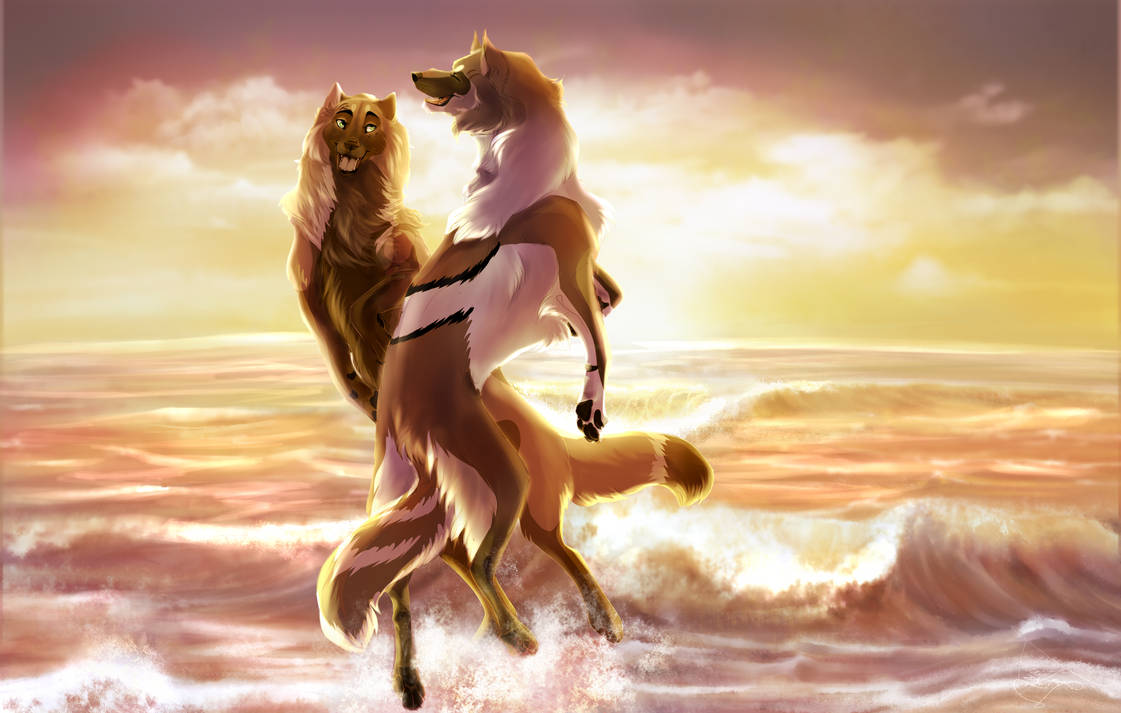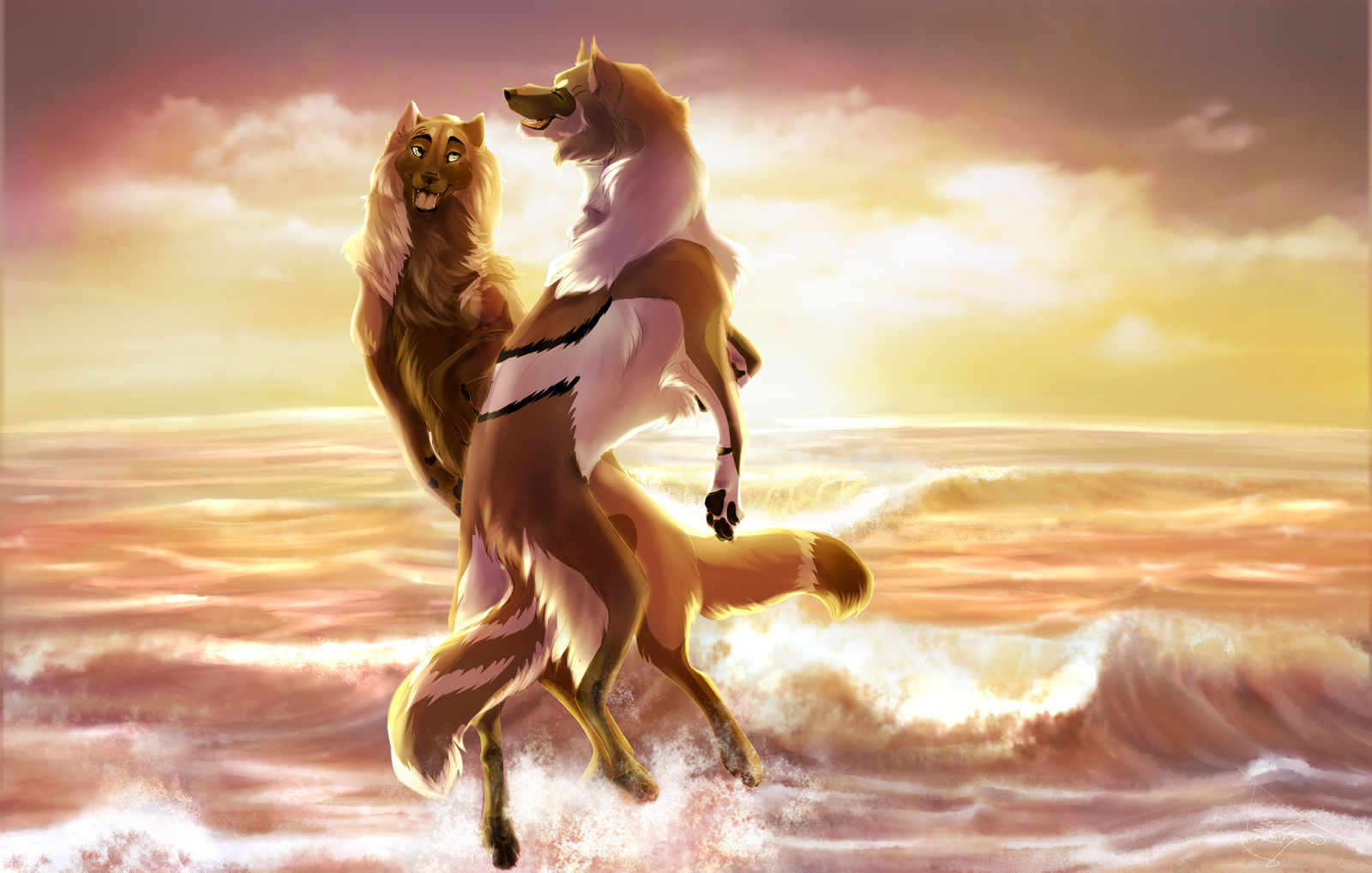 Fae really does suck at titles sometimes... haha
This piece... Really means a lot to me, I won't lie. Not only did the wonderful
Wildfire-Tama
contribute enough to cover Baer's surgery, but this piece really did prove to me that I can draw backgrounds! I perhaps drew and redrew the ocean 12 times this past week; recoloring making it darker, and trying to bring this picture to life.
And... the funny thing is I did it.
This piece symbolizes everything I am as an artist and what I can do when I put my mind to something.
And by the gods did I manage something stunning!!
Thank you so much, Tama, for this opportunity to work with Shen and Bellamy, for commissioning me, for saving Baer, and giving me the chance to prove to myself that I can produce something as breathtaking as this!
oh also, this is one of my favorite ships in DOTW just so you know
Bellamy
(c)
The-Moniklr
Shenandoah
(c)
Wildfire-Tama
Art (c)
Faainleog