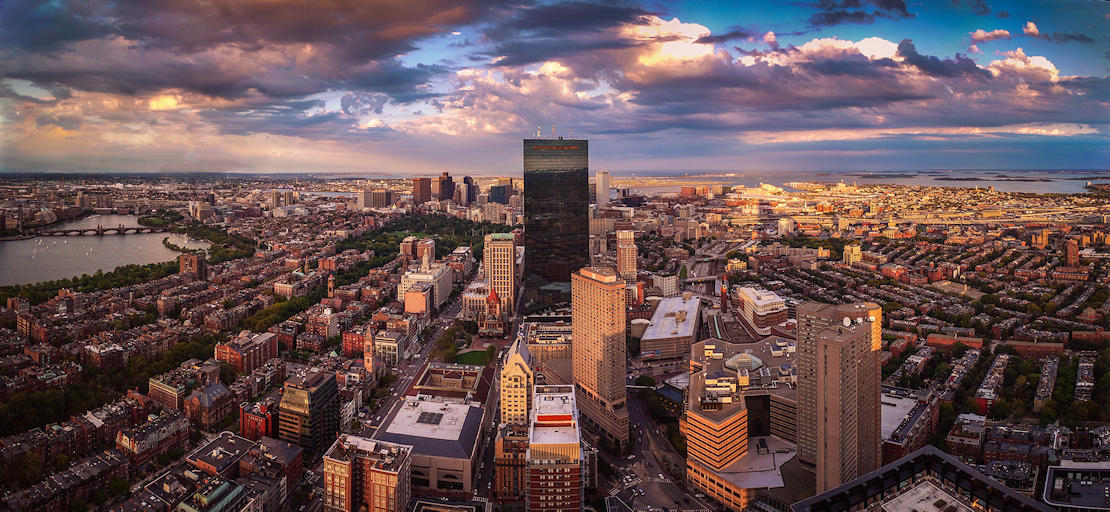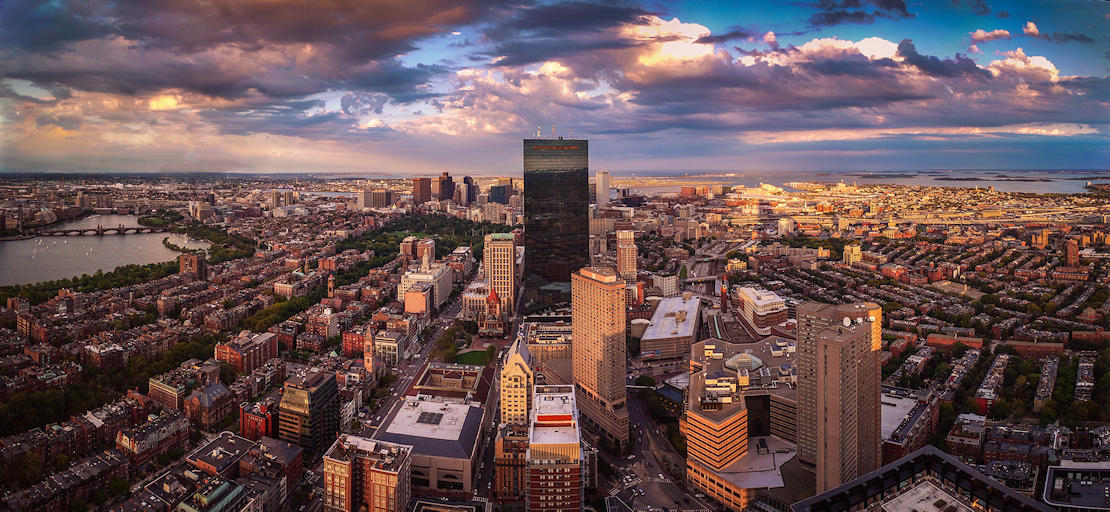 This looks excellent, I really like ow the tall buildings seem so small and there appears to be green spaces and lakes near the centre of the city.
Reply

Reply

You could try non--cylindrical projection so that the otherwise straight(?) streets don't appear curved.
Reply

You're right. Would that make it somewhat better or is it just a matter of aesthetic preference?
Reply

beautiful shot

Reply

Predobro

Reply

awesome........never knew it was that packed
Reply

Reply

Reply

I do! Was this taken from either Prudential or John Hancock?
Reply