I might be a few days late but here is a collection of my favourites from June!
First, I want to make a smaller special mention regarding an artist called
Hennaforth
who did a lovely commission for me and is an absolute pleasure to work with. Her art isn't only beautiful, but she as a person is nothing but charming, pleasant and caring when you work together with her and never done a commission like this before!
June features!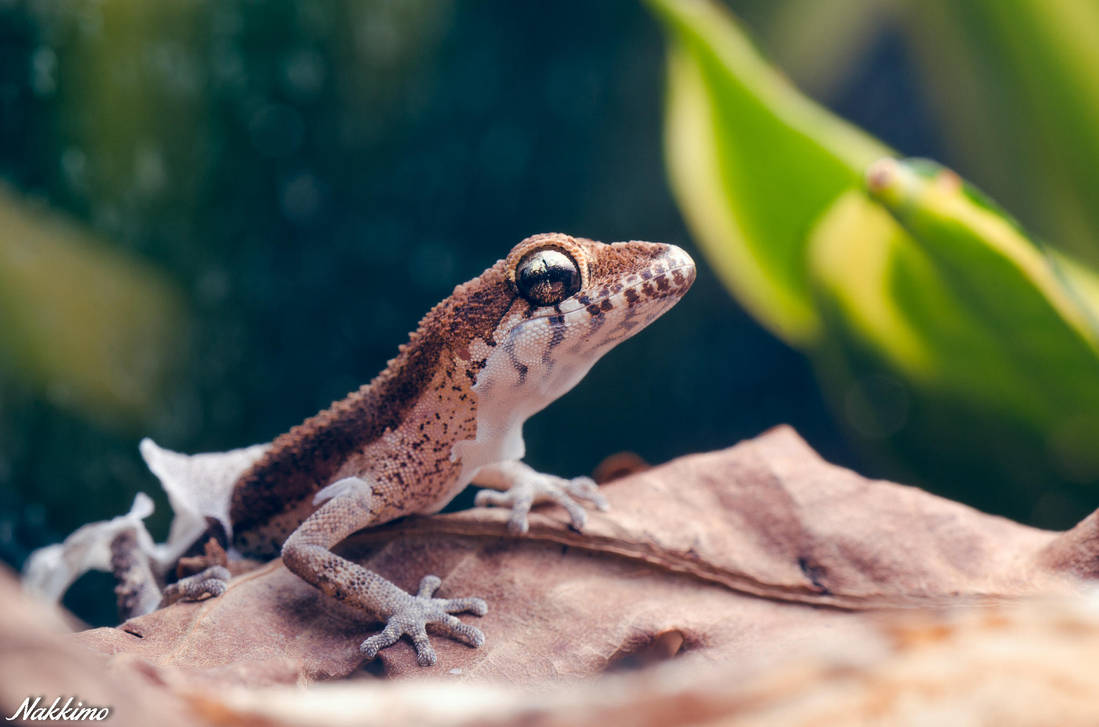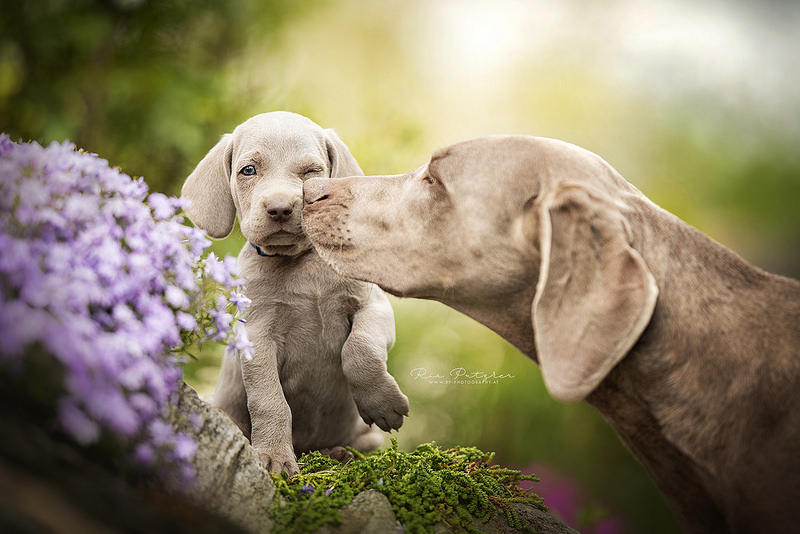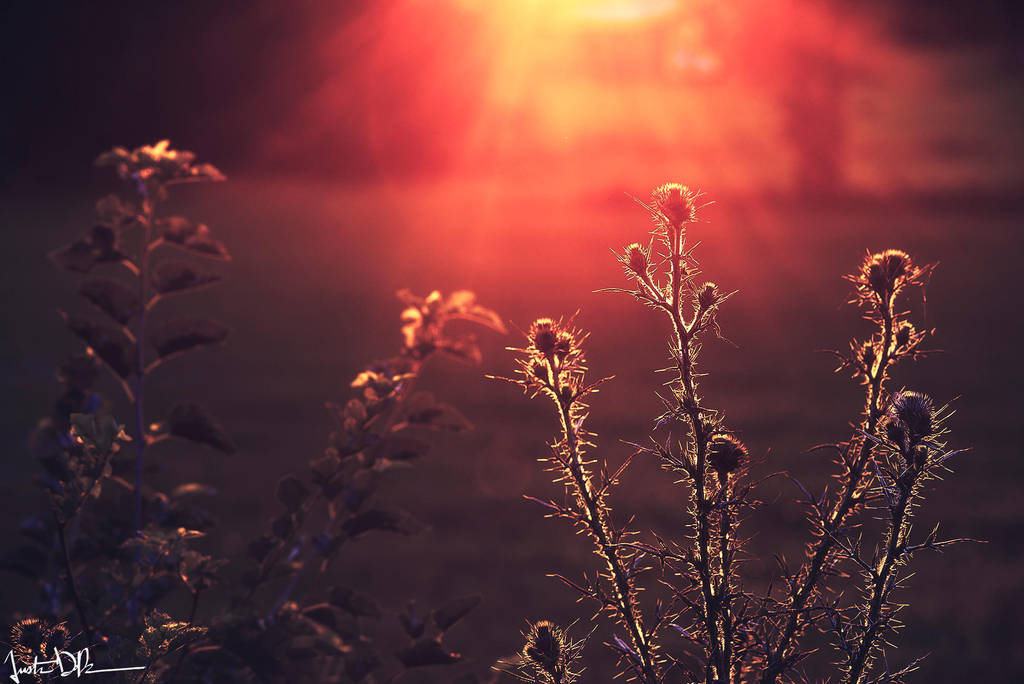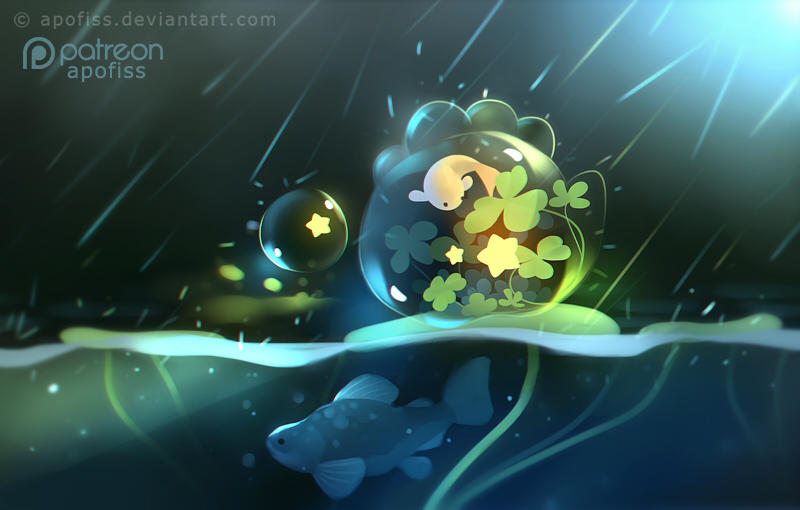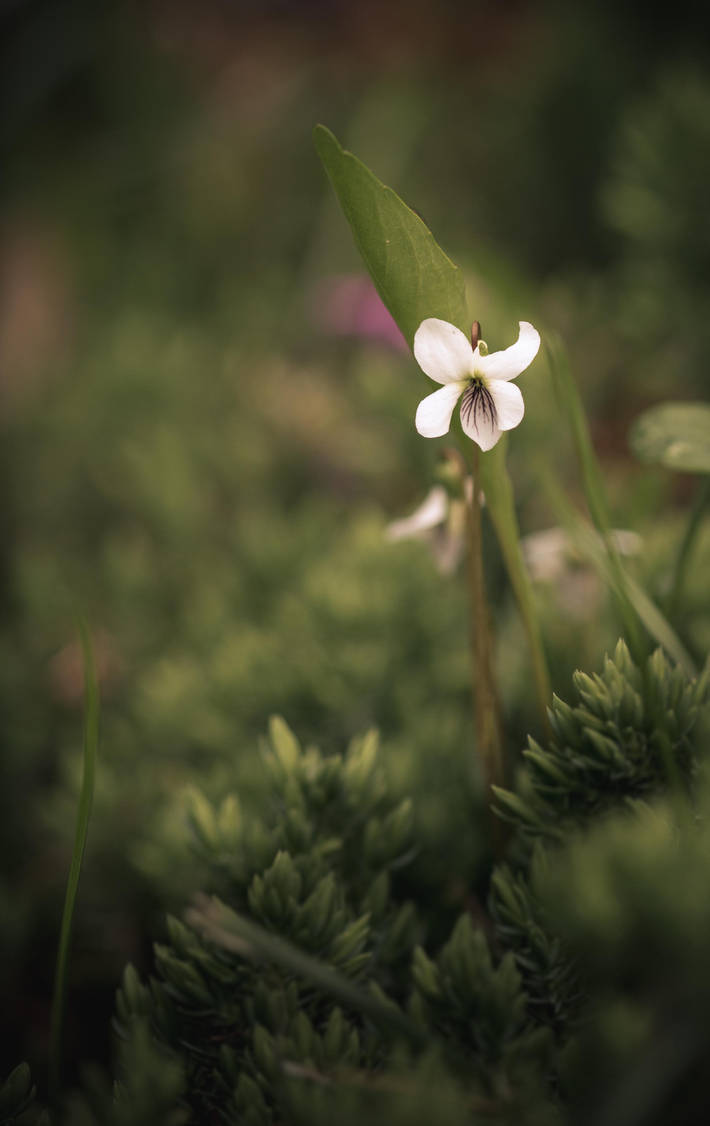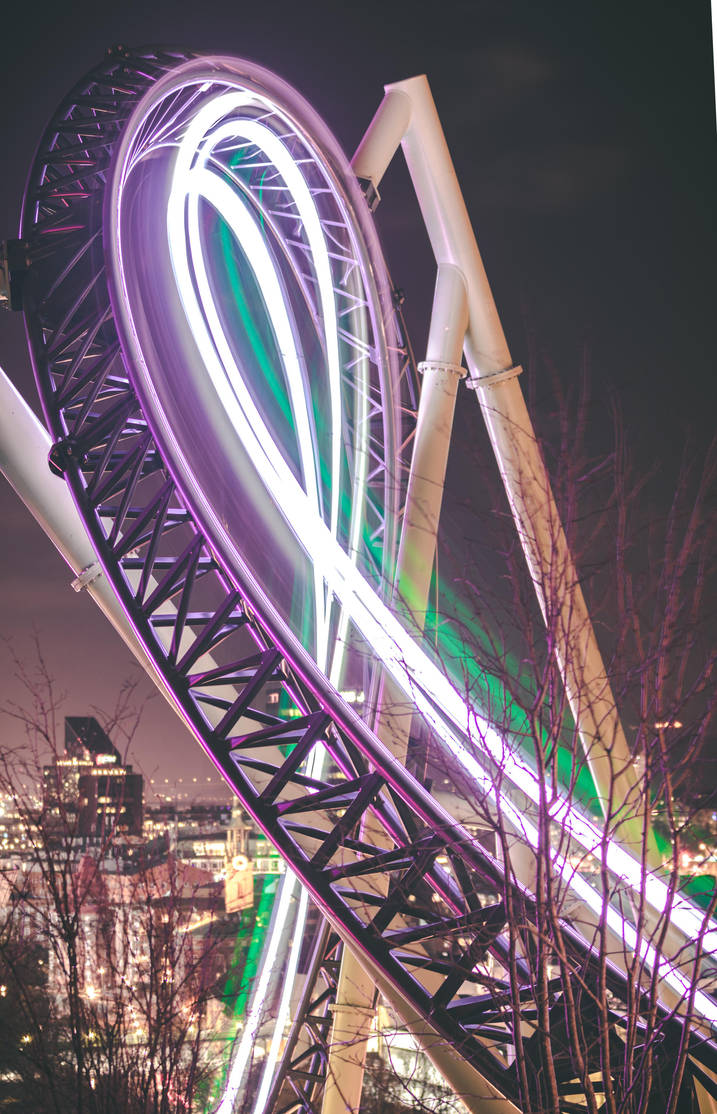 I might need another journal skin as this one doesn't let me resize the images but please enjoy these amazing artworks!