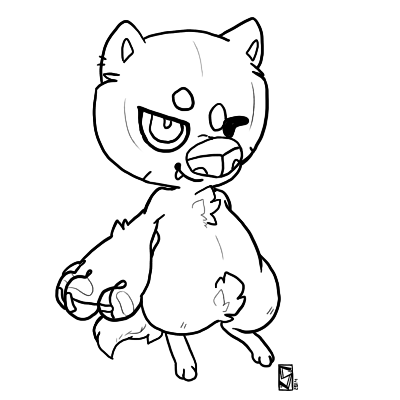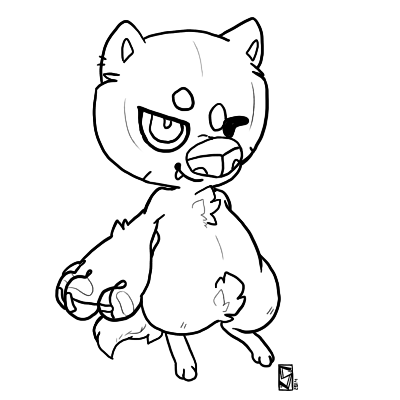 Watch
..or creepy one. I'm not sure which one it is xD

RULES
---------------------------
- You may use it for adoptables,ref sheets etc.
- Always remember to credit me '' Lineart by : iconf-freak : ''
- You can change the place of the sign,but do not remove t
- You may edit the lineart (change species,add items...)
- Have fun with it !!

Reply

Reply

Reply

Reply

Reply

oh wow, this is adorable !! i love the smooth lines, omg. could you possibly link me to one thats just the lineart on a transparent background ??
Reply