New Journal CSS!!!
I finally decided (after months of saying I would do it) to get off my butt and make a new journal css. I especially wanted to do this due to our challenges. The old one didn't do justice to the great fractals you all have been making and having featured here. So, I hope you all enjoy, and if there are any critiques or suggestions, I'm open to anything. Now...onto the winner.
Winner & Feature
This week we had the largest win ever! Give a loud and hearty congratulations to
zweeZwyy
!!!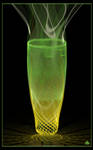 Not only was she the winner, but blew everyone else out of the water with 9 votes more than the next challenger.

Here are just a few outstanding fractals from her gallery.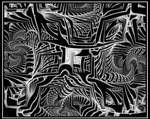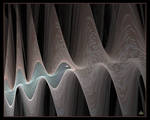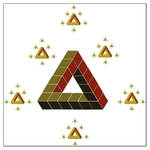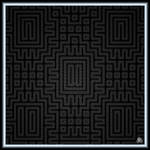 Grand Julian Entries (#10)
Rules
1.) Follow the challenge guidelines.
2.) Entries must be posted here in this journal, before deadline.
3.) Only one entry per artist.
4.) Keep postwork to a minimum (small adjustments/tweaks, watermarks)
5.) Parameters must be made available upon request.
6.) Parameters need to be posted in your entries comments, or in a comment underneath, not on the journal page.
7.) Have fun!!!
Challenge
For Challenge #11, we're going to impose some restrictions.
Maximum 2 Transforms.
Allowed Variations:
Linear
Spherical
Lazy Susan
These are simply the allowed variations, use any combo, use only 1...that part is up to you.
No final transforms.
The goal for this week's challenge is to make a "full" looking fractal (fill the whole image) with texture and color. We're looking to achieve some rich and colorful images.
Deadline: Sunday, January 17 11:59pm (EST)