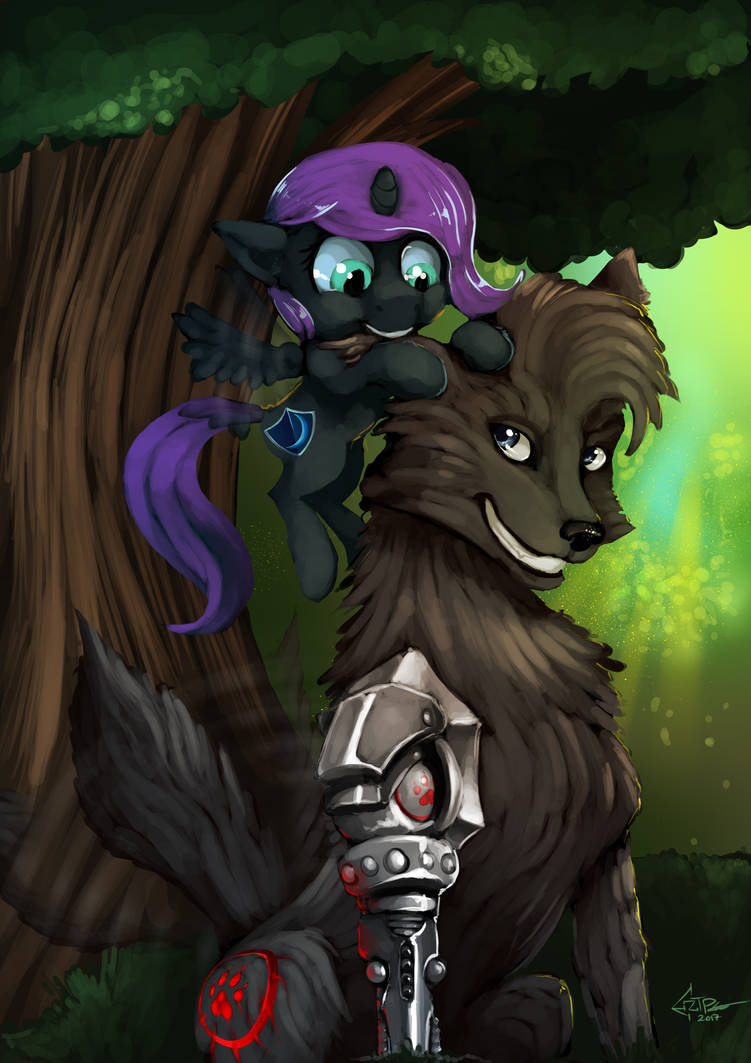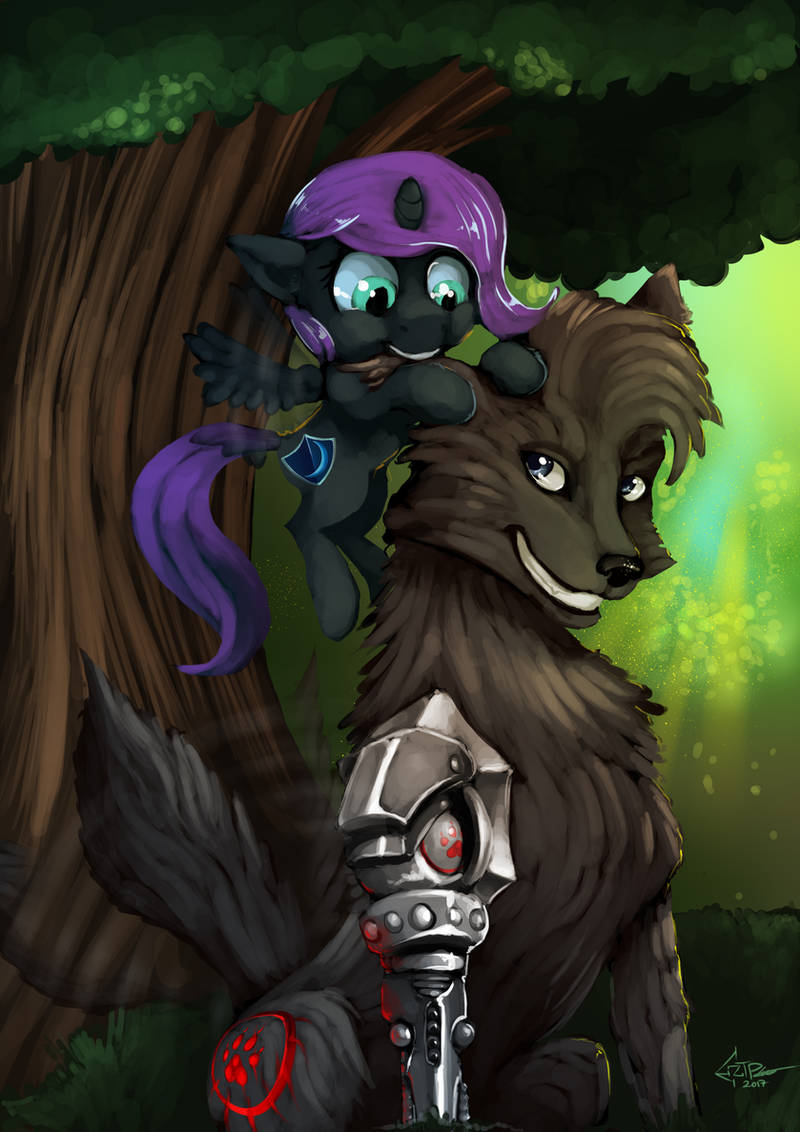 Watch
Another fan picture from



nyx is a character from penstroke

This fanficiton is very under the radar. Show a little love if you can, even a like, I know that makes any author smile.

I started reading this story and it has me hooked it is amazing. This picture is awesome, the detail that you put into it along with lighting and shading is master level quality.
Reply

Its pretty good right? even i was surprised its so unknown.
Thanks, master not yet, certainly tying to get there.
Reply

I appreciate the work you put into it, friend

Reply

This Deviation was featured in the following Equestria Daily Post
www.equestriadaily.com/2017/02…
Thank you for providing pony material for all of us to enjoy

(This bot is unofficial, it is NOT affiliated with Equestria Daily. If you do not wish to get these notifications anymore, please just block this account.)
Reply

I didn't think about the owner of Nyx.
Reply

Don't forget to add credit for Nyx belonging to PenStrokePony if you would. X3 I'll have to check the story out later.
Reply

looks like you had fun doing this
Reply