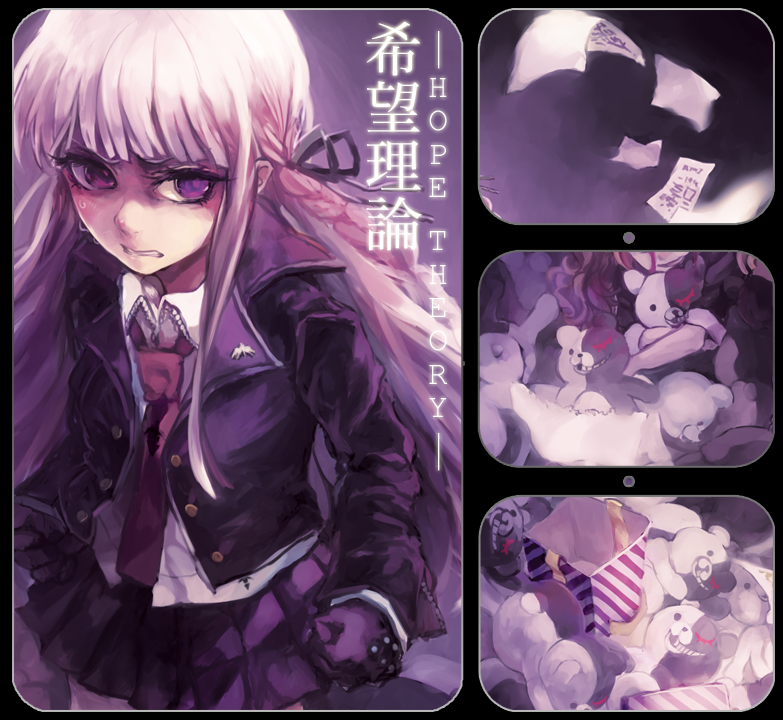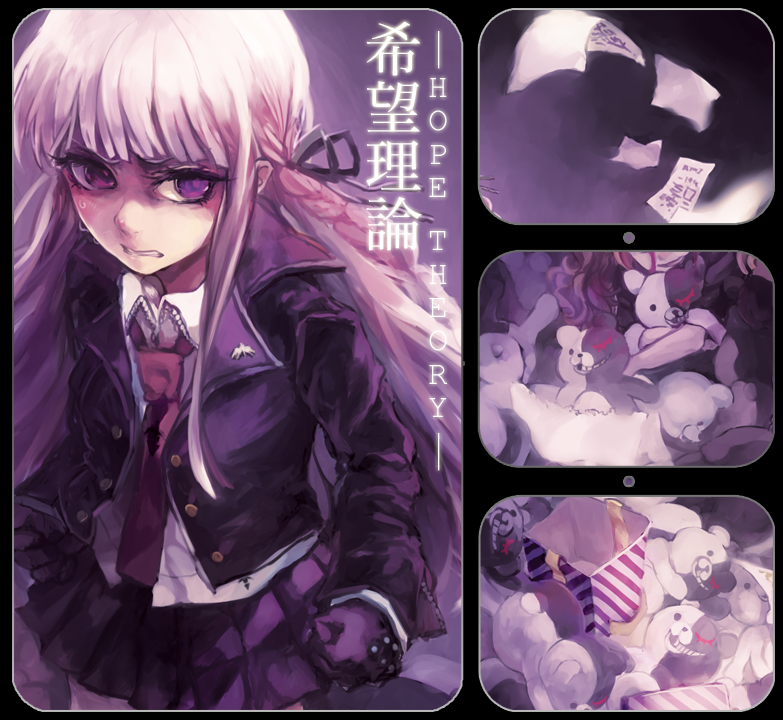 Watch
☆☆☆--------------------☆☆☆
Dangan Ronpa Anthology: 希望理論-HOPE THEORY-
☆Content from both Dangan Ronpa and Super Dangan Ronpa 2!
☆4 Main wonderful artists




and 24 great guests!
and me ///
☆A4/letter size, full color with 45 pages+!
☆For more information please go here:[link]
Preorders are open!!! :[link]
☆☆☆--------------------☆☆☆
Preview of my guest contribution to this awesome artbook, it's full of awesome artists and I'm really happy to get this opportunity ;u;
I have been in love with Dangan Ronpa series since last year too so I'm really more than happy ahh
I've been away for a while from working on this painting while also having to work on university assignments and all.
Glad I got it done before the deadline ; 7 ;
Everyone please go check the artbook out!! I've seen so many previews so far and I have to say that they are all gorgeous!!