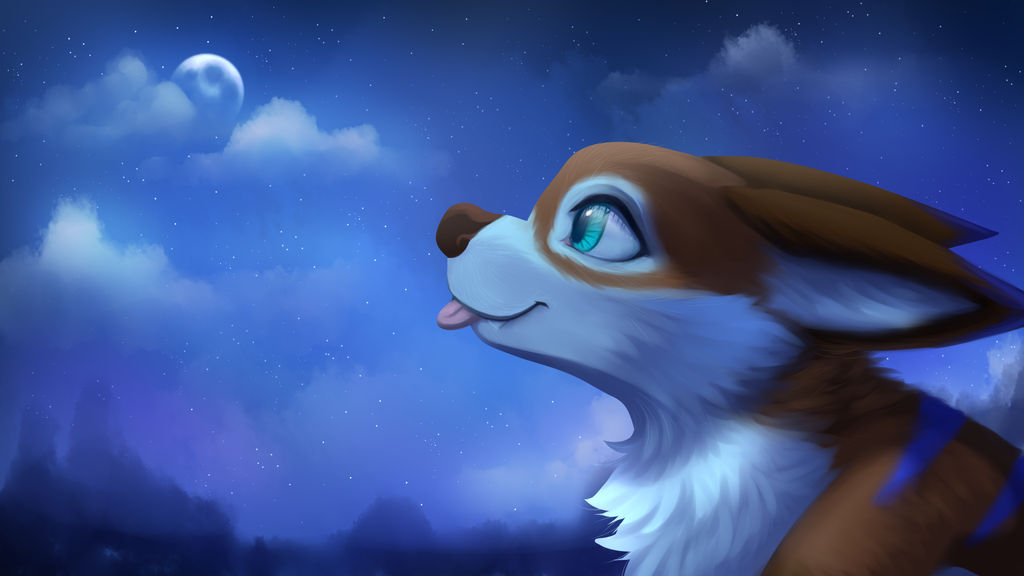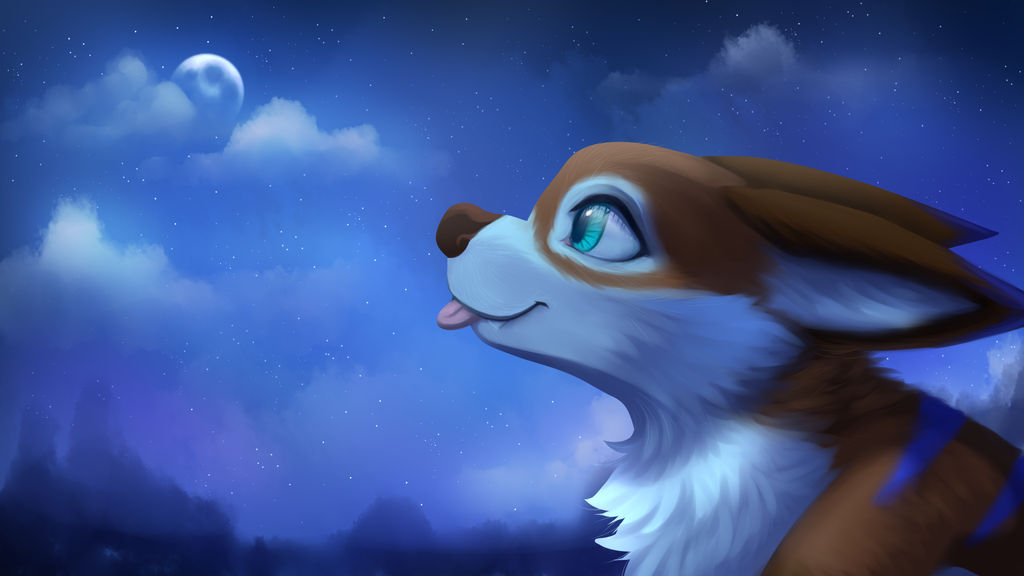 Painted commission for a friend!

Aah, this is really is a calm yet happy piece, I'd be equally happy at that time of day! And the expression is so precious!

Wow, I especially love how you drew the moon? It's interesting to see how it's fading and somewhat hidden behind these small clouds.
And also you've shaded the fur so nice again aah


Reply

D'aww, great job!

I love how the little fox pops out from the background, which is also beautiful by the way. ^^
Reply

Reply