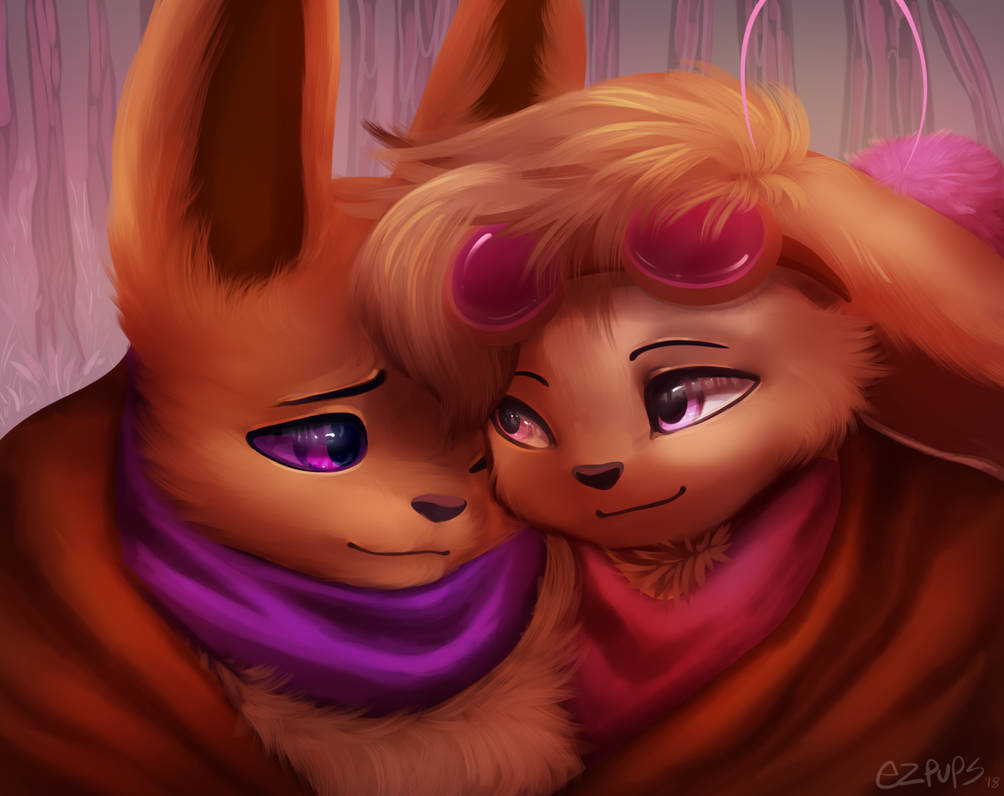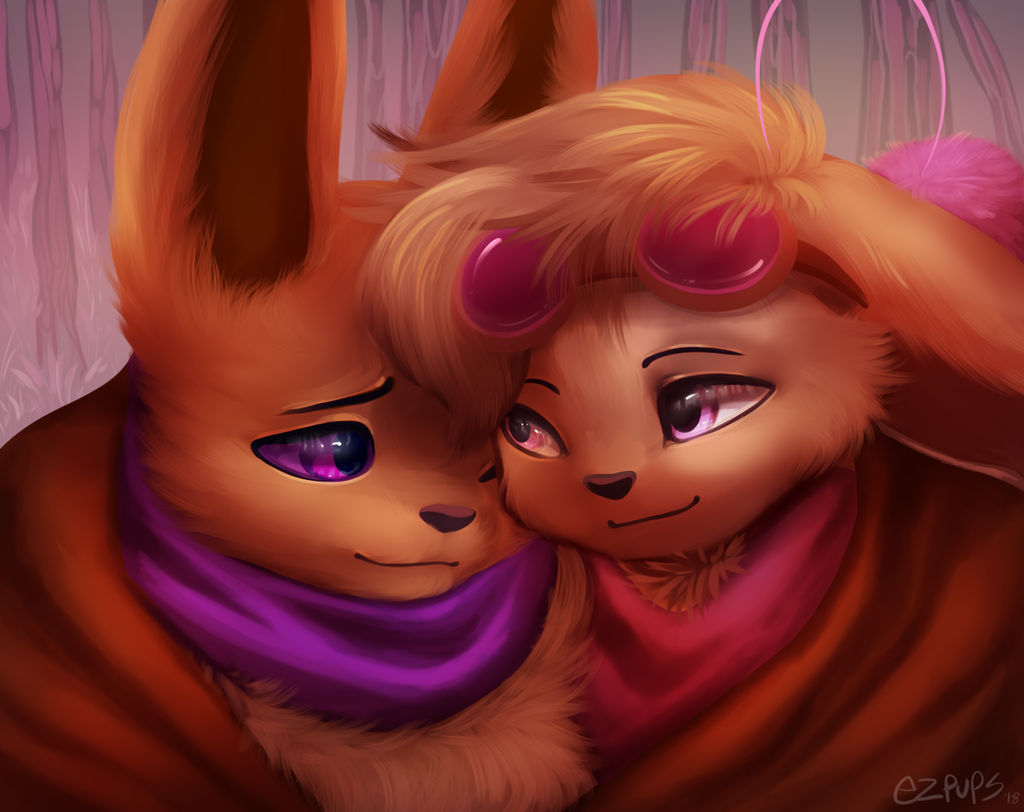 an FA painted commission <3

im so rusty with painting, haven't painted in awhile
few months at least

Reply

Wooah, that atmosphere, I love that atmosphere! You can literally feel the warmth and the gaze and the love?

Also heck that hair and fur again, I just love the way you're drawing it!

Heck they're both so cute, and the eyes are shining so nicely!

I love it.

Reply

Reply
Reply

Reply

So pretty! You may say you are rusty with painting but this is really good!
Reply

this is really REALLY good
Reply

Could you do a painting tutorial?
Reply