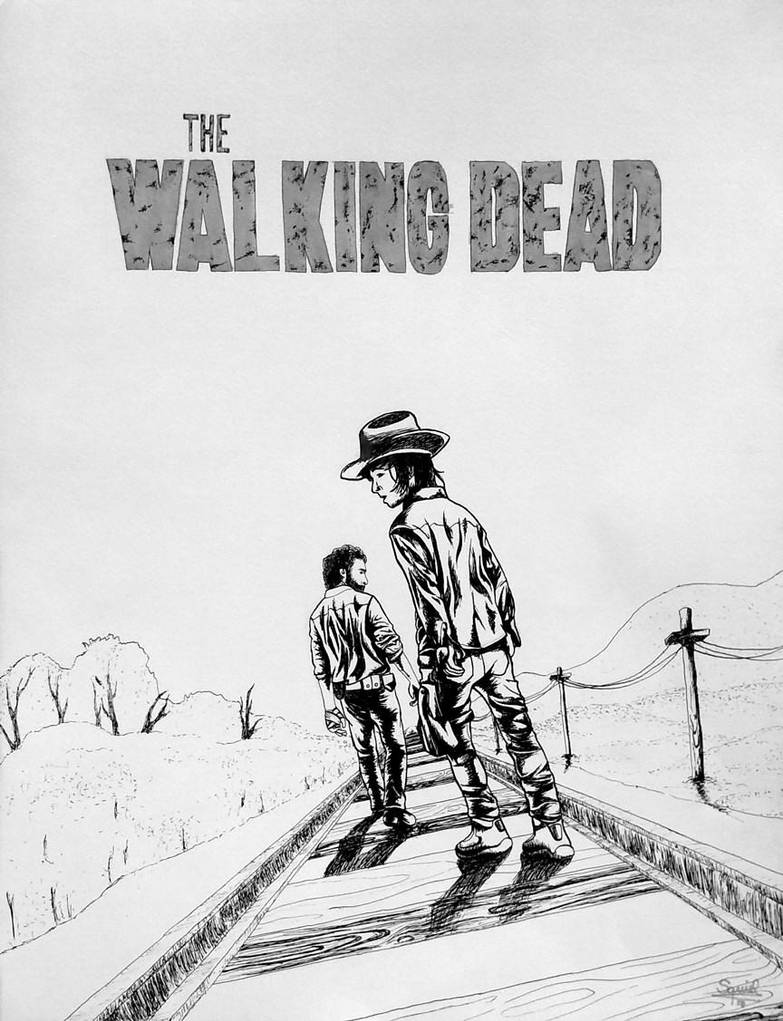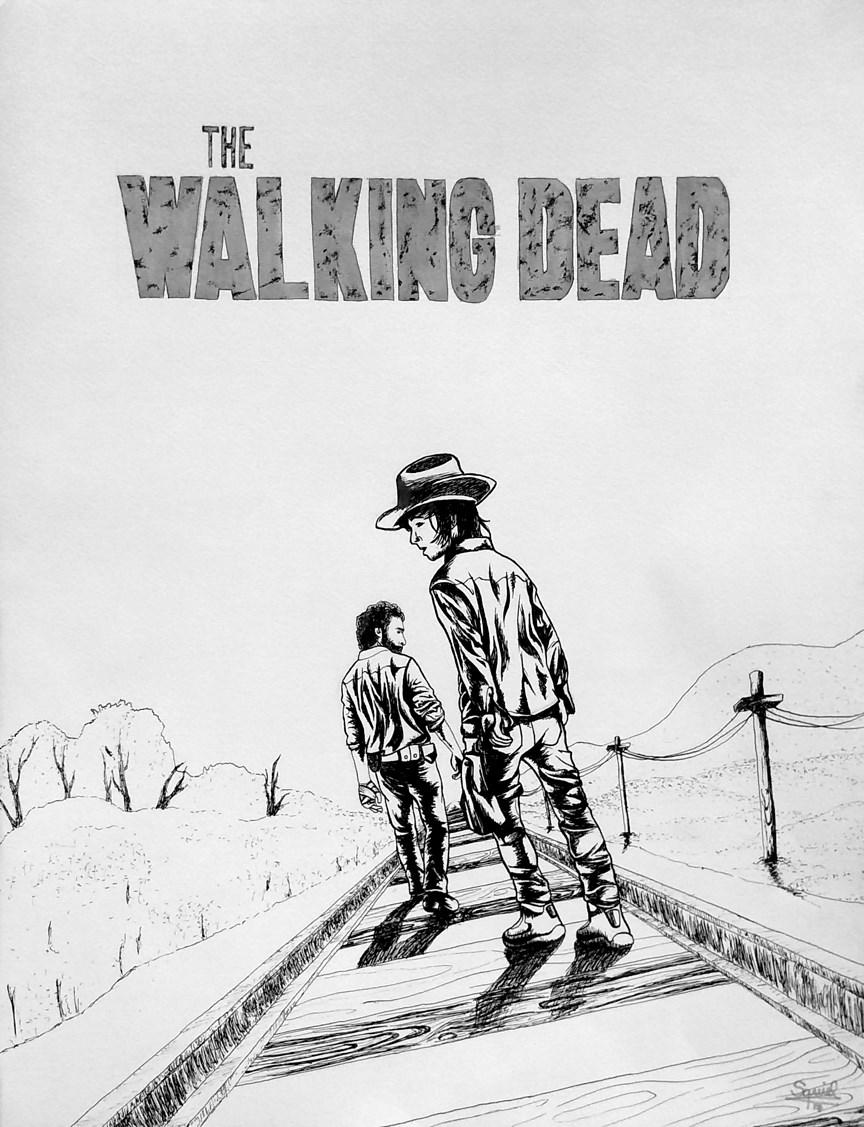 Watch
Hello! Am I talking alone again? Ok... I made this illustration with india ink and I used a copic marker for the letters. I do not know how much it took me, but let's say... 6 hours? 7? Of course I turned it to grayscale in Photoshop since my camera is quite crappy.
Process photos here: www.instagram.com/p/Bc8MFAYFT3…
Paper: 50x65 cm / 300gr/m2.
I hope you enjoy it! And that the show ends before it is cancelled because it has turned too shitty.