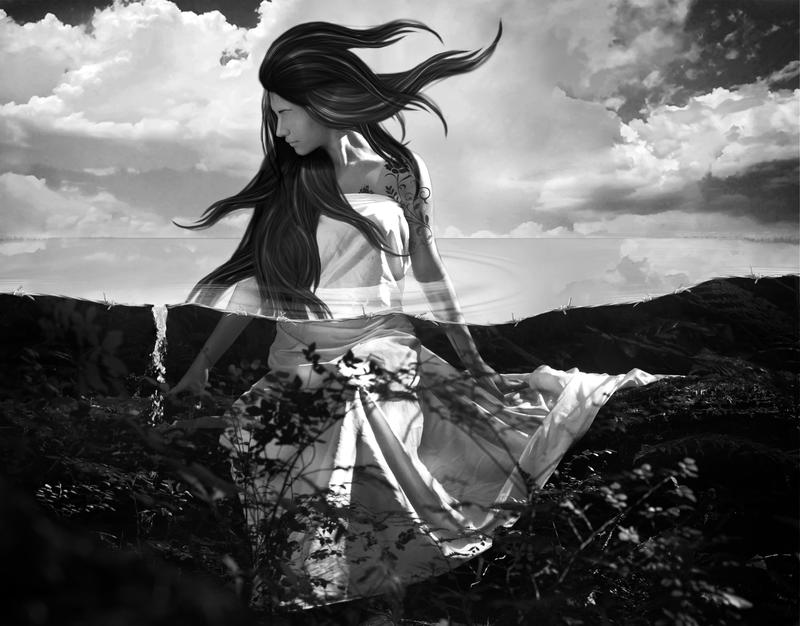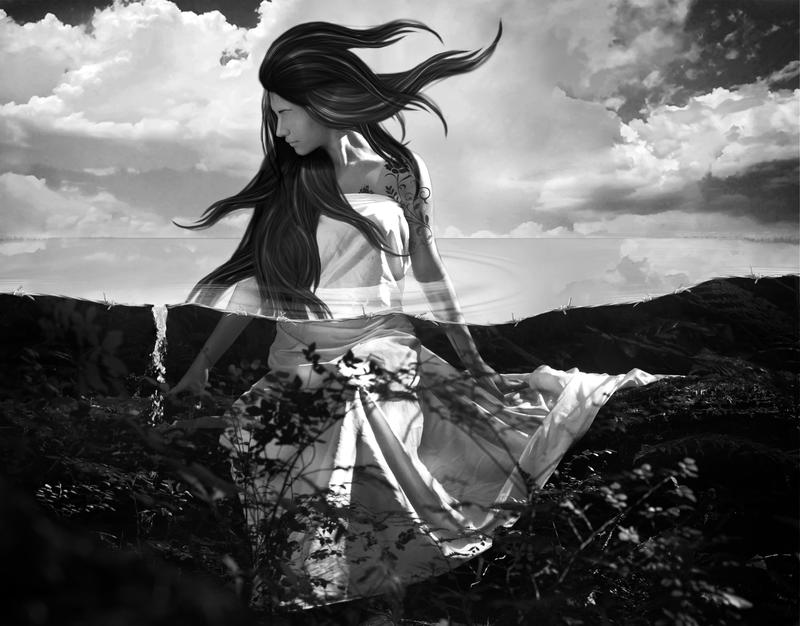 Lovely!

Reply

Reply

Beautiful work.......!!!!
Reply

Nice!! thanks for using my stock

Reply

Very beautiful image...thank you so much

!!!.
Reply

I absolutely adore the sky! The contrast is perfect! The overall exposure is great, and the water falling is <3! Ladies with no eyes kind of freak me out a bit, but I guess it works pretty well with the meaning of the image. We are, often, kinda of blind to what surrounds us... Besides I love the ripples

And the mirror effect on the water!
Reply