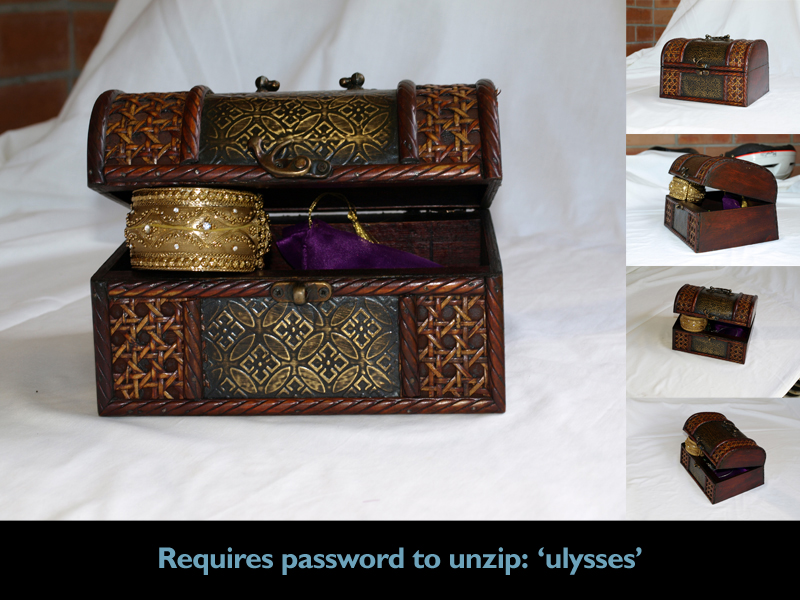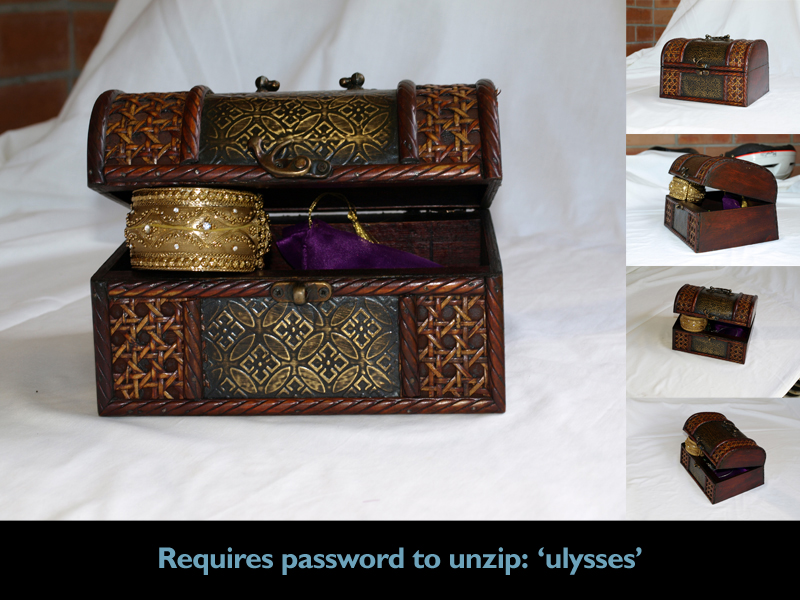 Watch
-----------------------------------------------------------------------------
Edit:
The contest is over and the exclusive stock has been chosen, and this isn't one of them! Which means, bahm bahm bahm, here is the password so you can use this pack: 'ulysses'.
-----------------------------------------------------------------------------
Well, ~
ebbenjay
got his new camera and here's some new stock! The cam is amazing, the pictures are fantastic quality and I just can't wait to start manipulating some of these images myself - very high resolution, 2736 x 3648 pixels. At the moment, this stock is posted as exclusive - I've promised some exclusive packs as contest prizes and so I decided that I would upload the zip files with a password, which I will tell to the winners. However!
Not all these packs will remain exclusive.
After the contest ends I will reveal the passwords for the majority of these packs so that they will be available to all.
Oh yes, and these zip files are
huge
, so be prepared.
Press the download button to get the zip file.

*Eyespiral-stock's commandments:

1. Thou shalt credit mine stock in thy deviation description.

2. Thou shalt notify me of thy usage of mine stock by commenting on each stock deviation thou hast used.

3. Thou shalt be creative! (i.e. a photoshop filter is not a manipulation, and neither is a frame and a colour wash).
-----3.1. Thou shalt never produce a deviation with mine stock that will be uploaded into the photography gallery.

4. Thou shalt not use mine stock outsideth DA unless thou hast mine express permission to do so. (I will most likely say yes, so do not be afraid to asketh.)

5. Thou shalt not create hate art using mine stock.

6. Thou may use mine stock in prints as long as thou hast followed the prior five commandments, along with notifying me of your intent to sell thy print.