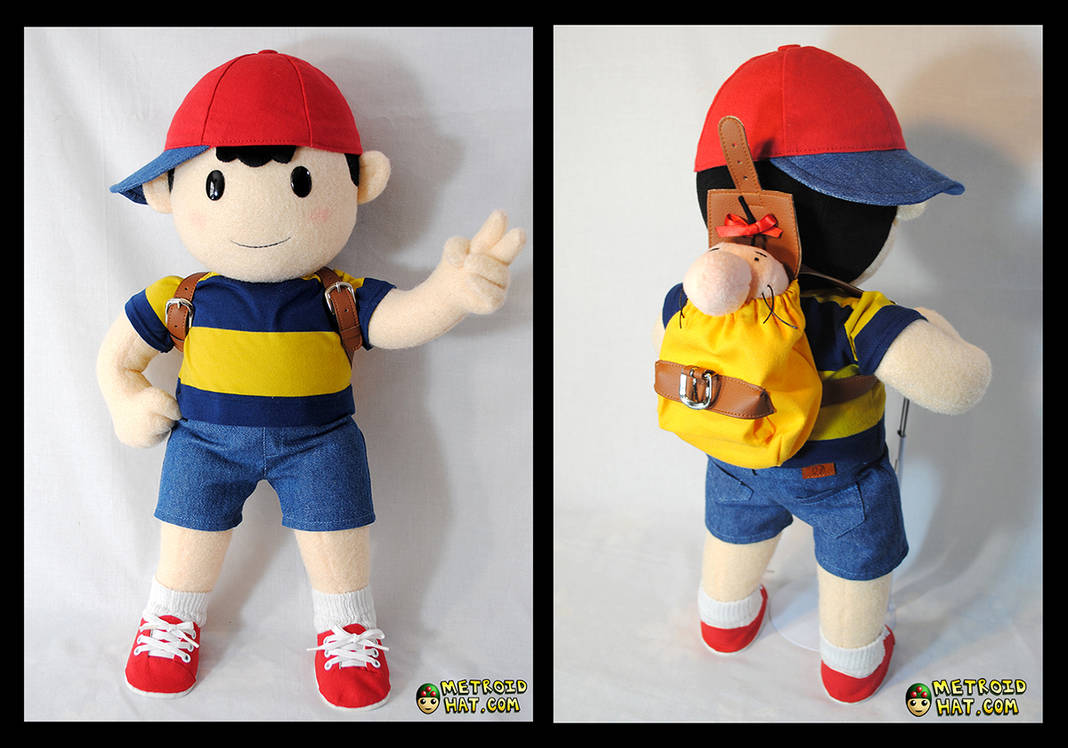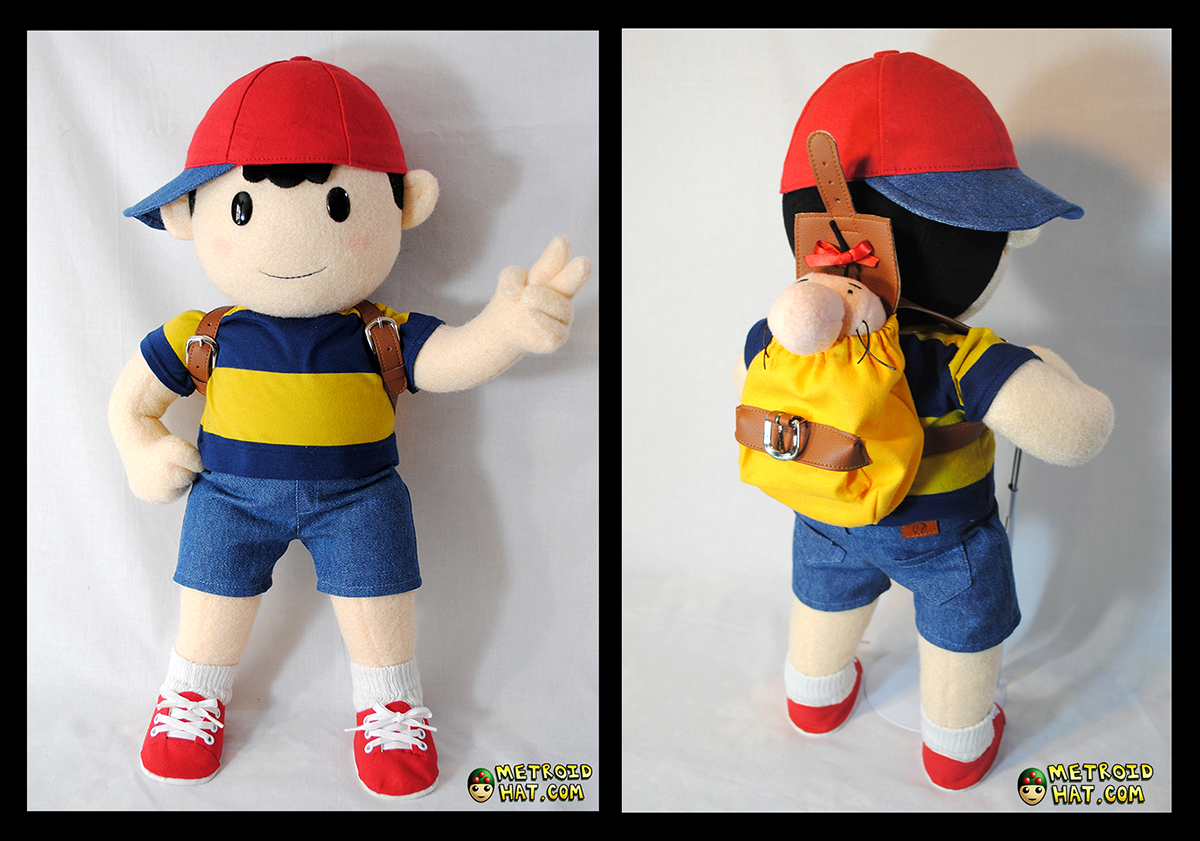 Watch
Behold, a Ness plushie from Earthbound! He's made of antron fleece with jointed limbs and adorable drybrushed cheeks. And he has so many accessories. Hat, shirt, pants, shoes, socks, backpack, and a Mr. Saturn!
This deluxe Ness plushie was made for
Summer Games Done Quick 2017
, which runs from July 2-9. If you donate on the 9th during the Earthbound speedrun, you can win him!