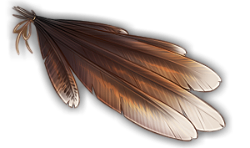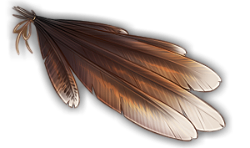 Watch
Wildfire! A terrible blaze has engulfed the land. Draw or write about your Stryx helping another player's Stryx to either flee the flames or fight the fire.
(Full body, colored, BG, Extra Stryx) - 800 word minimum for Lit.)
Reward:
Brimstone x2
+1AP
You may only claim these rewards ONCE!

Comment below with your entry, and an admin will give you your rewards!
To exchange your items for Baubles or place them in your Inventory, you can do so in the
Treasury
!