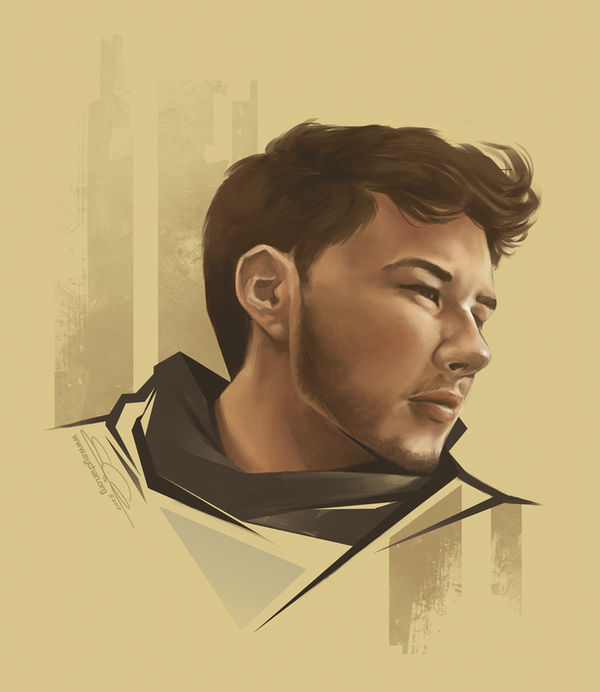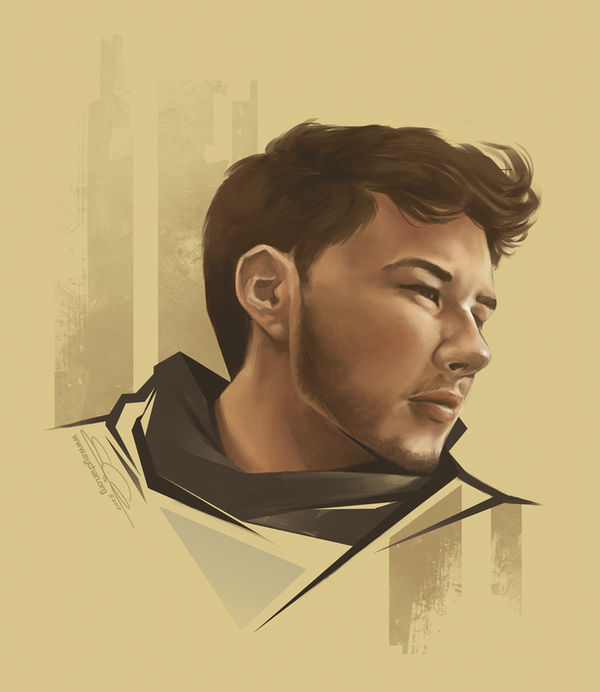 Watch
I just want to say that I was so indecisive about what I wanted to eat, I started painting this instead. I got so into it and ended up skipping lunch woops.
More Stuff on: EyChanChan Instagram!
Casual Streaming while working on casual projects
Thanks to a submitter on RedditGetsDrawn for the references!