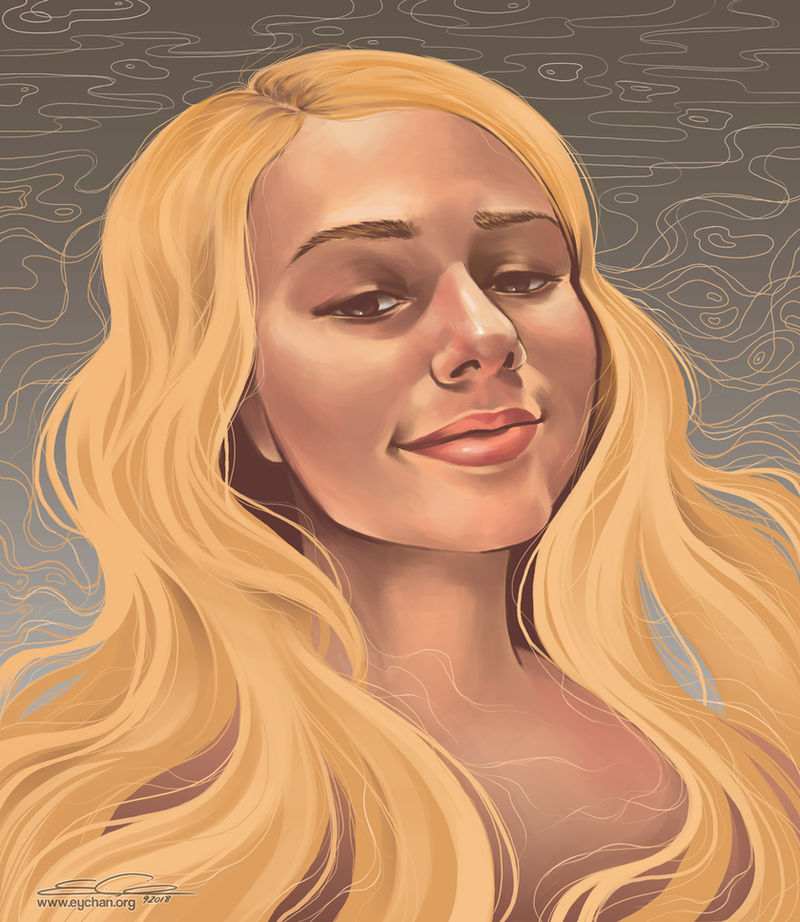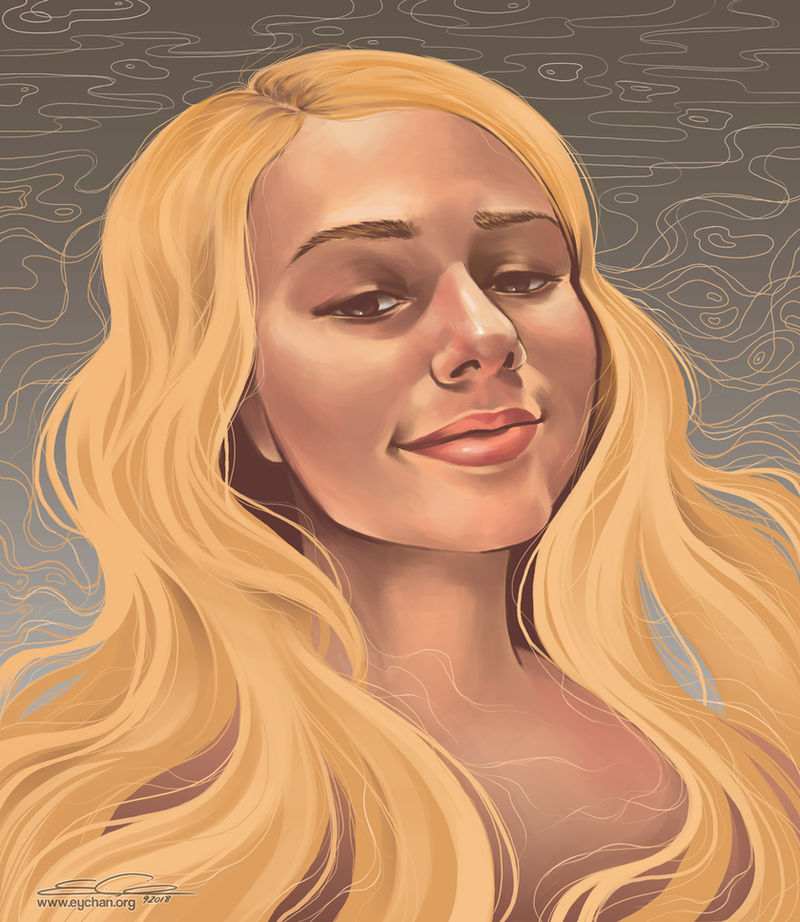 Watch
Her hair was actually shoulder-length in the reference, but I really wanted to play with hair and lines that day. Basically, "yeah let's turn this into magical Disney princess hair or something."
More Stuff on: EyChanChan Instagram!
Casual Streaming while working on casual projects
Thanks to a submitter on RedditGetsDrawn for the reference!

Oh that looks awesome

love her hair.
Reply

First, your not "magical" for your art. You are amazing by being originality and bring forth a surprising and shocking about it. In other words, "YOU ARE AWESOME!!!"
Reply