:thumb827471139:
EXTREME NOISE AND ART ON DA

Welcome to our group dedicated to all types of extreme-metal/extreme-music genre. Discuss and submit your favorite pieces to our gallery and gain followers and feedback!



Our only rule; no Nazi punks/edgy Nationalist-Socialist black metal dipshits. If you're the type of basement-dwelling neckbeard who thinks metal or punk should belong to elitists, you can fuck off and find somewhere else to act like a poser.


Featured artwork is from

~vankuilenburg , go check out his stuff!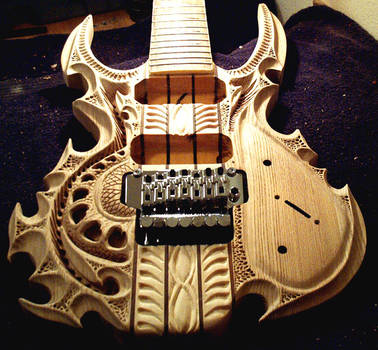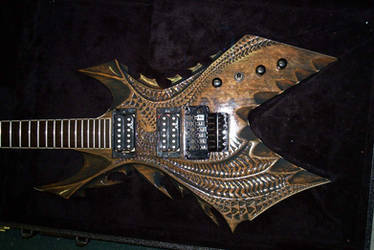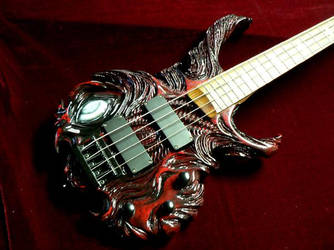 Special feature from ~GothicDarkShine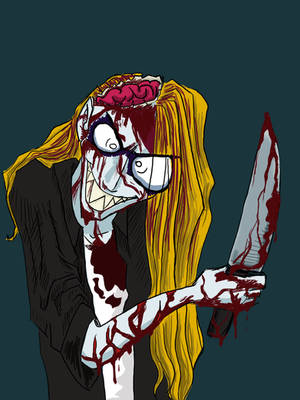 Per Yngve Ohlin, aka Dead (1969-1991) from Norway black metal band MAYHEM.

WE ACCEPT:


Traditional art


Digital art


Photogaphy


Literature/Song lyrics


Please make sure all work you submit is your own intellectual property, any stolen artwork or thumbnail will be dismissed. But you guys know all of that already